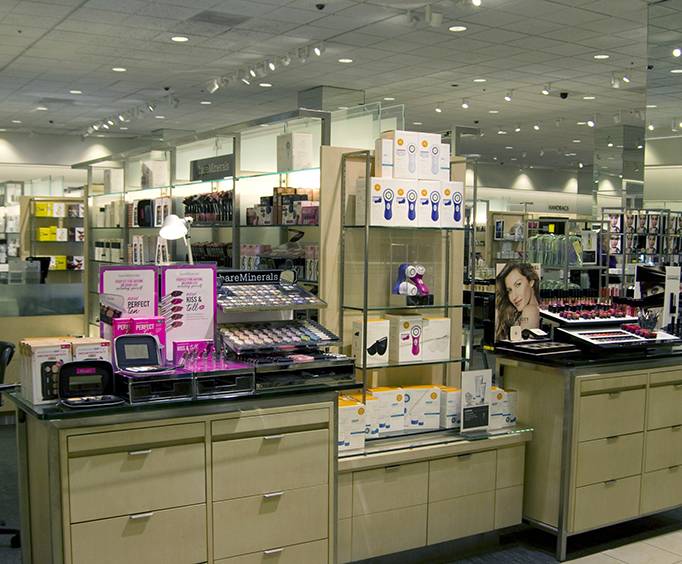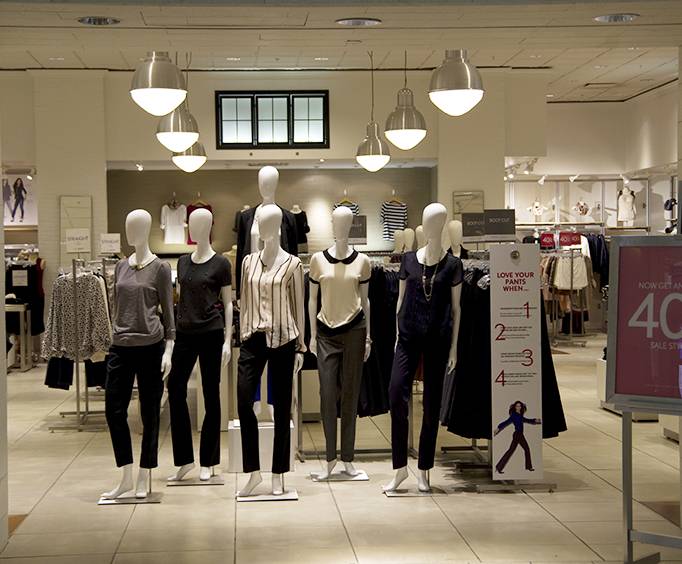 Northgate Mall in Chattanooga, TN
271 Northgate Mall Dr Chattanooga, TN 37415
Northgate Mall is a commercial shopping center that is located in the city of Chattanooga, Tennessee. Northgate Mall is located at 271 Northgate Mall Drive.
Northgate Mall is open from 10am to 9pm It is a great place to stop for travelers who are looking for a bustling local mall with plenty of options. Tourists can eat, shop and get the latest deals. Future patrons can ensure that they are aware of the latest discounts and sales that are happening at Northgate Mall in Chattanooga Tennessee by signing up for the mall's online newsletter.
Northgate Mall in Chattanooga, Tennessee is also a great way for busy travelers to take a break in between sight seeing or while they are on a road trip across the beautiful state of Tennessee. The mall is air conditioned which makes it a great destination for tourists who are traveling during the summer. They can stop by the mall to cool off and get some of their shopping done while they are here. While travelers are cooling off during the summer in Northgate Mall they can also take advantage of the mall's food court. Northgate Mall offers a wide range of restaurants to suit the tastes of nearly any palate. Tourists who have a hankering for a pretzel can order one fresh from a pretzel restaurant that is known as Aunt Annies. They can sit down for a slice of pizza at the Old Chicago Pizza and Taproom or order fresh quesadillas from Salsarita's Fresh Cantina. Northgate Mall also has other restaurants available to travelers who are in the Chattanooga area such as Applebee's Grill and Bar and the popular restaurant Chili's.
Any travelers who find themselves in the city of Chattanooga, Tennessee would do well to put Northgate Mall on their list. The mall is the perfect place to take a break in between visiting tourist attractions in Tennessee. It hosts a wide variety of restaurants and stores that will make any traveler's trip to Chattanooga feel like a success.