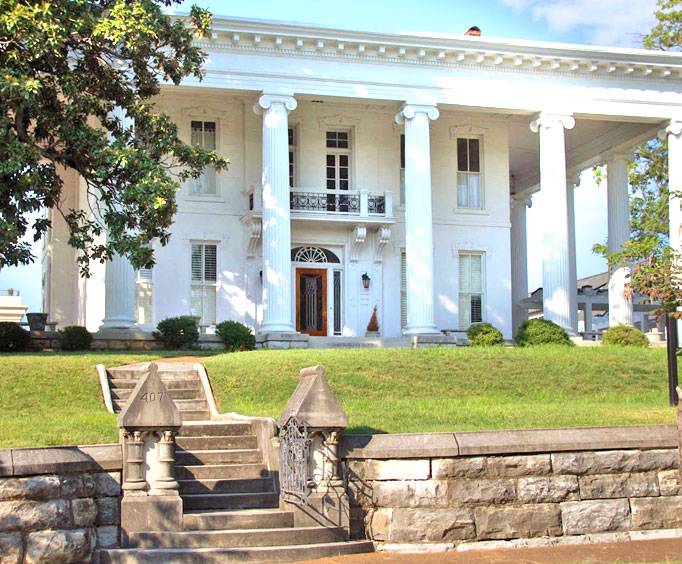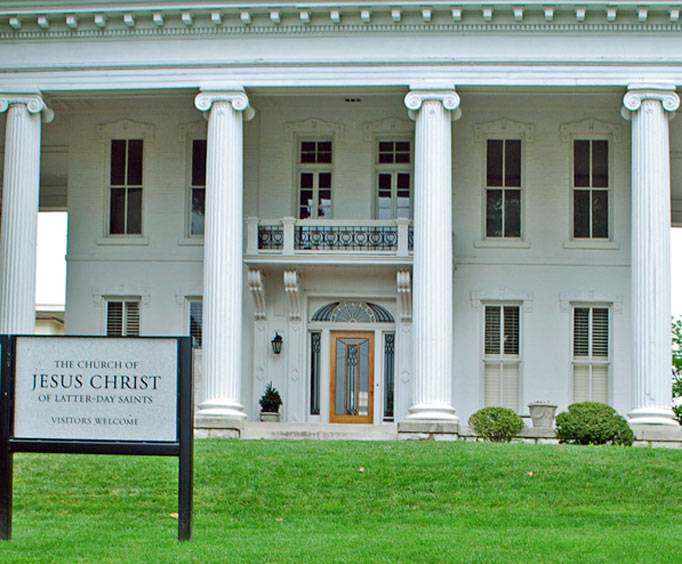 Historic Brabson House in Chattanooga, TN
407 E. 5th Street Chattanooga, TN 37403
The Historic Brabson House is located in 407b E 5th Street in Chattanooga, TN. The house was built in 1857-1858 by Resse Brabson who was a Congressman during that time. The house is easy to locate on the hill of 5th street and is close to other Chattanooga attractions.
The house was used as a hospital for officers during the early part of the Civil War, and later it was used as a headquarters. This was not the only time this home was turned into a hospital. In 1878, the house was used as a hospital during the Yellow Fever Epidemic.
The house was destroyed by a terrible fire in 1881. The house was then rebuilt. Later, D.B. Loveman purchased the house and all of the property that surrounded the house. Mr Loveman added a three-sided portico in the early 20th century. The house is now leased by the Church of Jesus Christ of Lattar- Day Saints who use the building for meetings and church services.
The Brabson House is on the list of historic places that is on the list of stops on Chattanooga Double Becker Bus Tour. The house is also near many other attractions such as the Vaudeville Café and the Chattanooga Riverboat. Whether visitors are interested in historical places, or in Civil War history, or in American architecture, this house is a must see while visiting Chattanooga, Tennessee.