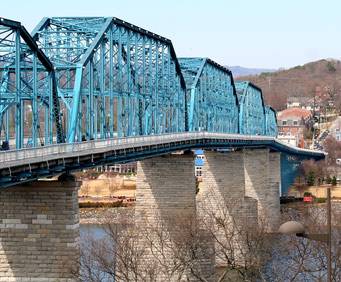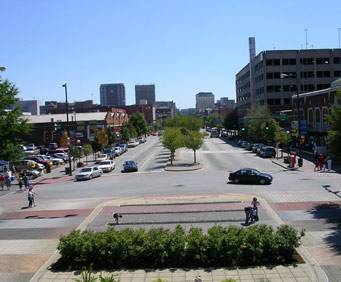 Downtown Chattanooga in Chattanooga, TN
100 Chestnut St Chattanooga, TN 37402
As the epicenter of city activity, Downtown Chattanooga is a fantastic location to experience the culture of this heritage-rich city.
The downtown area is a scene filled with theatrical arts, museums, restaurants, and more.
Families will enjoy spending time discovering the city on their own time, and groups will find an endless variety of shops and dining opportunities to experience. Downtown is definitely the place to be when looking for entertainment.
Events at Downtown Chattanooga in Chattanooga, TN