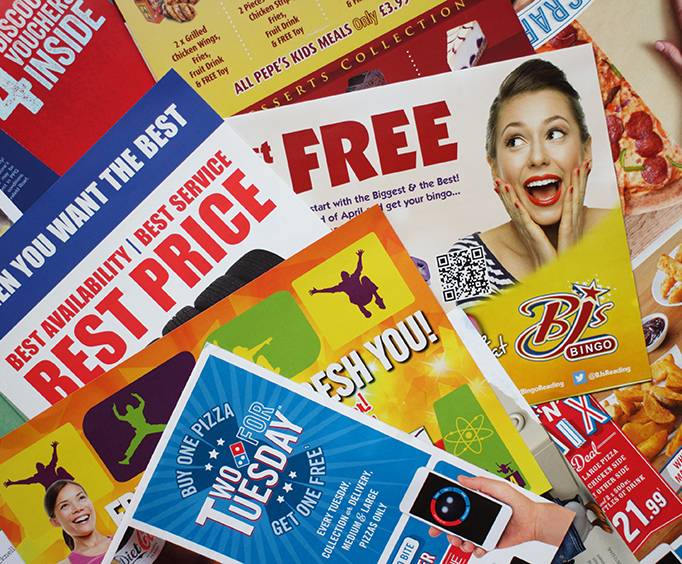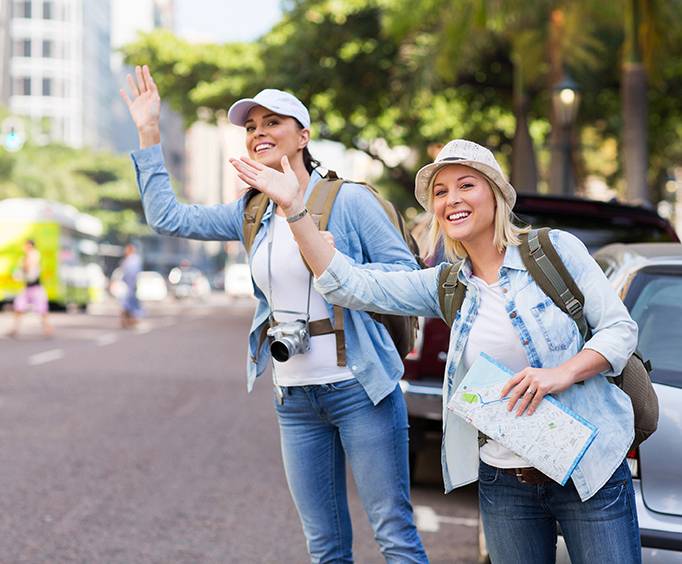 Chattanooga Visitors Center in Chattanooga, TN
215 Broad St Chattanooga, TN 37402
Chattanooga sits right on the line with Georgia, and it is a hub for visitors who want to come right across the border to see all that the city has to offer. There are many people who will find the city fun because it lets them enjoy simple things like the Chattanooga Choo Choo to the river and the shopping in the city. You may go out into the suburbs to find battlefield parks, and you will notice that there is a very modern downtown that you must try.
The Visitor's Center will give you all the information you need about this beautiful place, and it will help you ensure that you have made a plan for touring the city. You will begin to enjoy the city more because you hav emet nice people, and they can always give you a lovely recommendation about where you should go for your entertainment.
Chattanooga is special because it is getting more modern every year while still holding onto some of the simpler things that make southern cities like this fun to visit. You must ensure that you have made some changes to your trip's plans when you come in the center, and you will be welcome to come back any time.
The Chattanooga Visitor's Center will do all that you need it to do when you need information about the city. They will give you maps and advice about touring the city, and they will explain to you how you should plan to venture out into town to get the most out of the hours you have to spend. These friendly people are happy to teach you about their fair city.
The following tours visit Chattanooga Visitors Center:

For an immersive and fun adventure in Chattanooga, TN embark upon the Chattanooga Hop On Hop Off Trolley Tour.