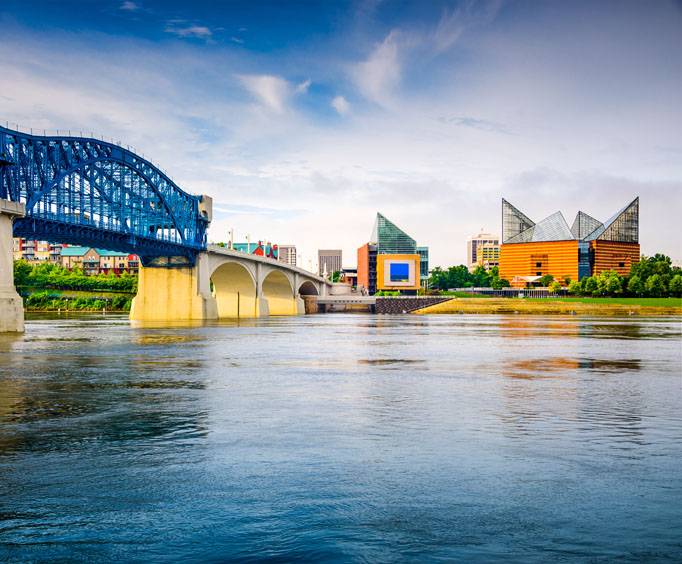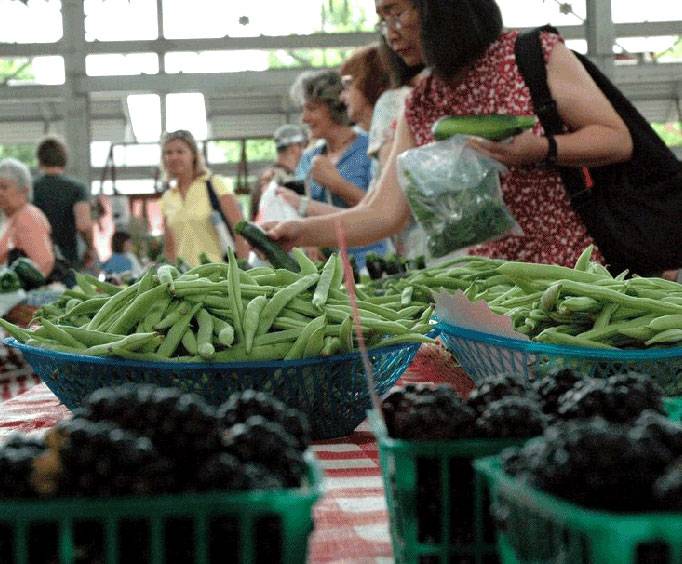 Chattanooga Market in Chattanooga, TN
1829 Carter St Chattanooga, TN 37408
The Chattanooga Market, located in downtown Chattanooga, is that region's largest local marketplace.
The goal of the Chattanooga Market is to provide fresh local produce, local artisan foods, as well as local arts and crafts to all Chattanooga's residents as well as visitors from across the U.S. The market allows local entrepreneurs to share their goods and services all under the same roof. The Chattanooga Market operates two weekly markets, on Wednesdays and Saturdays during the summer and the Chattanooga River Market on Saturdays.
What makes the Chattanooga Market interesting is that it provides food, arts and crafts, and entertainment all under one roof. It saves you money and time because you can experience all of the city in one place rather than having to make stop after stop. Natives of the city get a chance on top of that contribute to local businesses, learn about their community, and donate to local charities which host different fundraisers there throughout the year.
The Chattanooga Market has become an icon of the city, of Chattanooga, because of its showcase of culture and diversity. It is because of this, that it was recently named one of ten best public marketplaces in America. In addition, Fox News also named it, home to one of the most family friendly Oktoberfest celebrations in the U.S. This is why if you live near Chattanooga or plan on visiting there soon you should stop by the Chattanooga Market and check out all that it has to offer.
Events at Chattanooga Market in Chattanooga