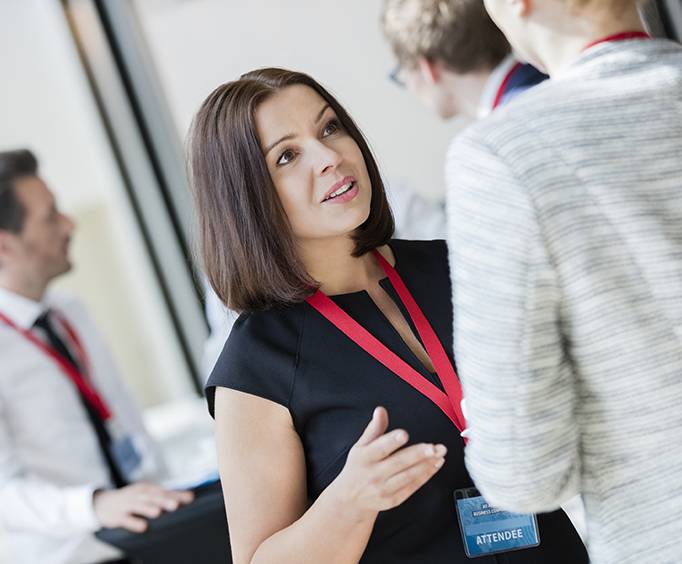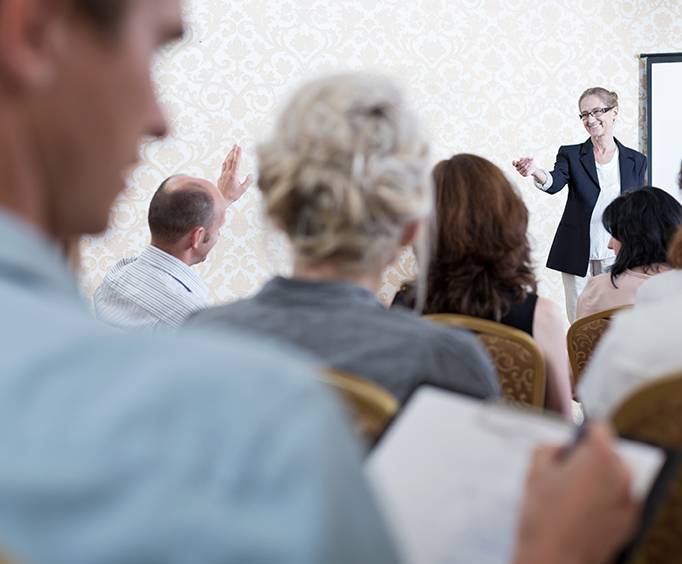 Chattanooga Convention Center in Chattanooga, TN
1150 Carter St Chattanooga, TN 37402
Chattanooga Convention Center in Chattanooga, Tennessee is the best place to meet and have fun with business associates, friends, and family. It offers some of the best music acts in the area. Here is some detailed information about the convention center.
The convention center has 100,000 square feet of space to offer guests that will satisfy the most discriminating people that you can think of. Even if it's the most diva of divas performing, the Chattanooga Convention Center can handle everything in meetings and entertainment.
It's so nice that it's listed in the nation's top ten convention centers. It takes pride in offering green options and even mandated for clients. It offers live camera feeds for events that require the latest and greatest in technology. Located near motel rooms for lodging, the convention center is located in the heart of the city of Chattanooga. It is a gorgeous building too, with the best architects in the business having designed it. Consider your next family reunion or hobby annual convention for this prime location.
They even have a shuttle to go from the local motel and hotels to the convention center to make hosting an event that much better. When you consider the convenience and the options that are available for catering and planning any event that you need, it's little wonder why so many people in the area have made the Chattanooga Convention Center their place to meet and entertain. Call 423-756-0001 if you live in the area, or 800-962-5213 if calling from out of the area. Be sure to book ahead for your next event or show for Chattanooga's Convention Center.
The following tours visit Chattanooga Convention Center:

For an immersive and fun adventure in Chattanooga, TN embark upon the Chattanooga Hop On Hop Off Trolley Tour.