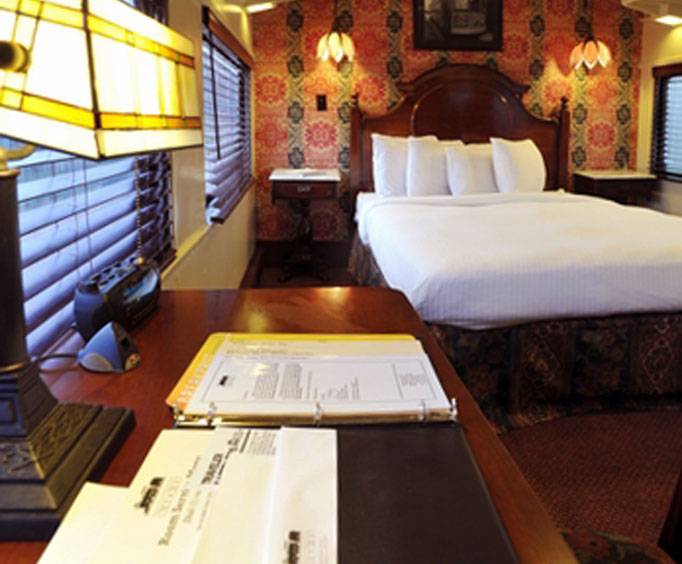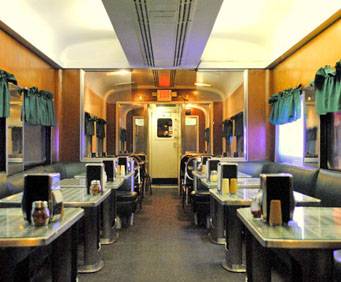 Chattanooga Choo Choo in Chattanooga, TN
1400 Market St Chattanooga, TN 37402
The Chattanooga Choo Choo is a world famous attraction located in the heart of the South. With its rich history and signature Southern hospitality, this 24 acre complex located at 1400 Market Street in Chattanooga, Tennessee is not to be missed. There is an array of guest rooms available to fit any traveler's needs, including rooms and suites in two hotel buildings. Another option is to stay in one of the renovated original train cars. These are unique accommodations with a special glimpse into the past.
A breath-taking 85-foot free-standing dome greets customers as they walk in. On-site dining, retail shops, and relaxing rose gardens provide guests with modern-day convenience and timeless tranquility. An antique trolley ride provides a unique experience that is both educational and entertaining. The complex also houses the largest HO gauge model train display.
Opening in 1909, this train depot was designed by a 24-year-old architectural student from New York City. Originally known as Terminal Station, it was designed to emulate The National Park Bank of New York. All trains to points south passed through this station, providing passengers with vital transportation in the golden age of railroads. A group of private investors saved this station from demolition in 1973 when the trains ceased to run.
These railroads are a rich part of history because they allowed our nation to prosper with unprecedented growth at a crucial time. Visiting the Chattanooga Choo Choo provides a unique learning experience and a glance into a bygone era. Please visit the Chattanooga Choo Choo in Chattanooga, Tennessee for a rich and rewarding experience your family will never forget.

The following tours visit Chattanooga Choo Choo in Chattanooga, TN:
For an immersive and fun adventure in Chattanooga, TN embark upon the Chattanooga Hop On Hop Off Trolley Tour.

The following tours go by Chattanooga Choo Choo in Chattanooga, TN: