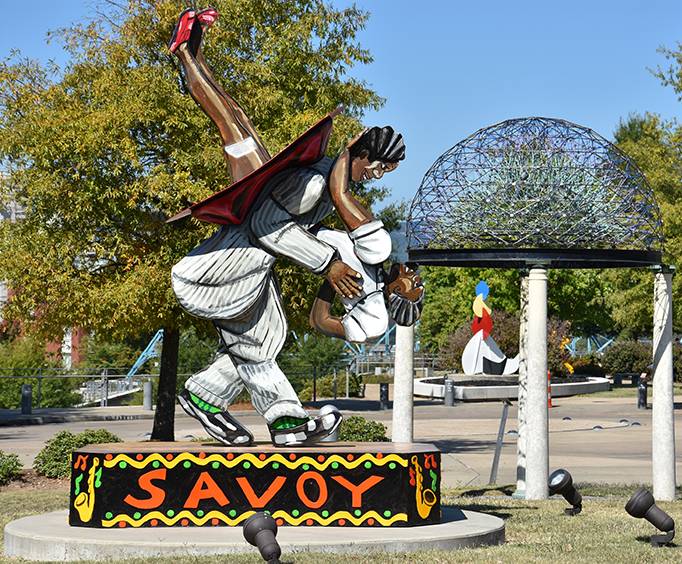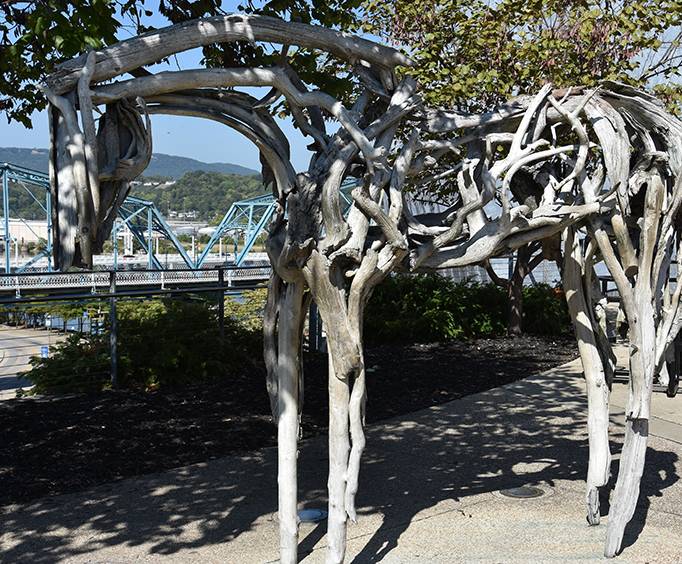 BluffView Art District in Chattanooga, TN
411 E 2nd St Chattanooga, TN 37403
Bluff View Art District is a historic community that is located in Chattanooga, Tennessee. The community is known for being an area that has cultivated several local institutions that are dedicated to the visual, botanical and culinary arts. Bluff View Art District is located at 411 E 2nd St. in the city of Chattanooga.
Nashville is not the only creative city in the Southern state of Tennessee. While Nashville has built a reputation for being the capital of music in the state of Tennessee it turns out that Chattanooga also has an artistic side that is worth paying attention to. Chattanooga is home to a historic neighborhood that is known as Bluff View Art District. Bluff View Art District in Chattanooga is a beautiful and picturesque community that has several quaint attractions that are a must-see for anyone who interested in horticulture, visual art or in restaurants. Among the many attractions that can be found in Bluff View Art District are its museums and an art gallery. Bluff View Art District is home to the Anna Safley Houston Museum of Decorative Arts. The Anna Safley Houston Museum of Decorative Arts is a great attraction for anyone who is interested in antiques, history and in learning more about the history of Chattanooga.
Another attraction in Bluff View Art District that is related to visual art is the River Gallery. The River Gallery offers exhibitions of visual art by local and national artists in addition to having a permanent collection of sculptures in its famous sculpture garden. The River Gallery sculpture garden is great for travelers who are interested in art and who want to plan an activity that will be calming and tranquil. The sculpture garden features various sculptures that represent a broad range of artistic styles including sculptures that are inspired by classical art and sculptures that were inspired by a modern and conceptual artistic tradition. Bluff View Art District is also home to a number of high quality restaurants.
Bluff View Art District is the perfect get away for travelers who are looking fine dining experiences and the chance to experience beautiful visual art. Bluff View Art District is also conveniently located near the Tennessee Aquarium.
The following tours visit BluffView Art District:

For an immersive and fun adventure in Chattanooga, TN embark upon the Chattanooga Hop On Hop Off Trolley Tour.