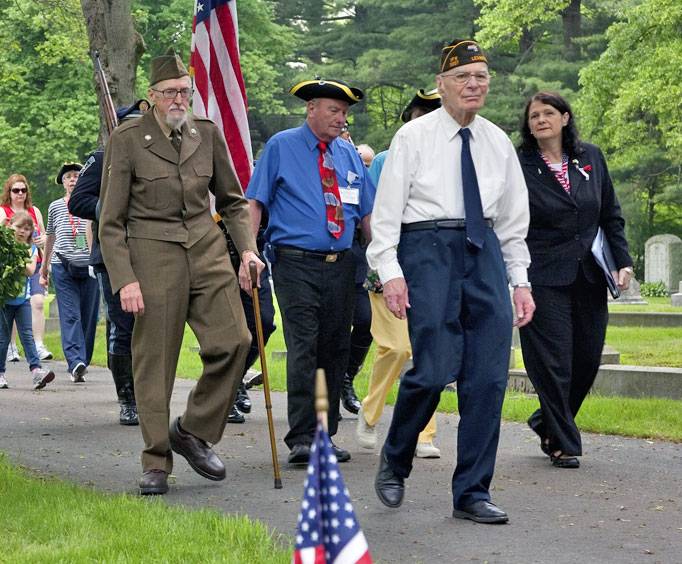 Veterans Day in Chattanooga
Families are all welcome to attend Veterans Day in Chattanooga which follows the traditional schedule set by the Armistice time of the First World War which is the eleventh hour of the eleventh day of the eleventh month.
Veterans Day at Chattanooga is where Veterans from across Tennessee Valley gather at the Chattanooga National Cemetery, which is the resting place of all their brothers who have already passed away. The Veterans Day Ceremony features a traditional honor guard ceremony complete with a twenty-one gun salute and a 'taps' rendition.
The ceremony begins with a music prelude at ten thirty in the morning by American Legion Post ninety five's band the Legionnaires. An invocation will be given and then the Choo-Choo Chorus sings the National Anthem after which the Pledge of Allegiance will take place. The Legionnaires will give a specially prepared rendition as well as the Choo-Choo Chorus group which will sing God Bless America. After this, the fore-mentioned twenty-one gun salute is performed by the honor guard.
Create Your Custom Package