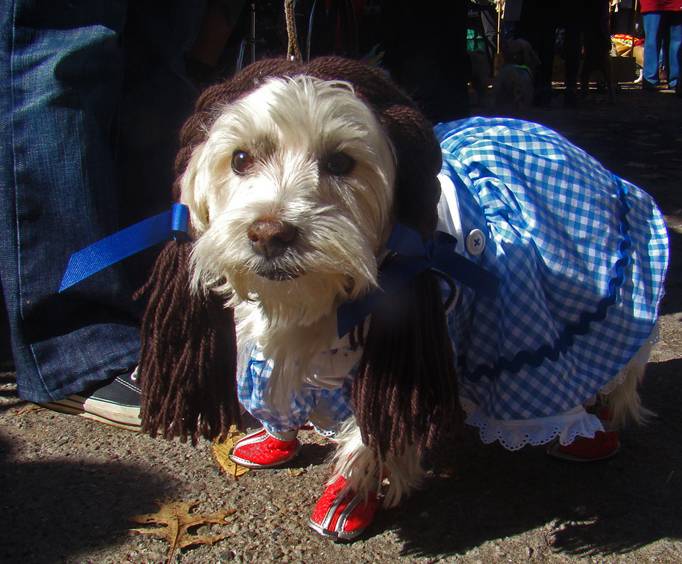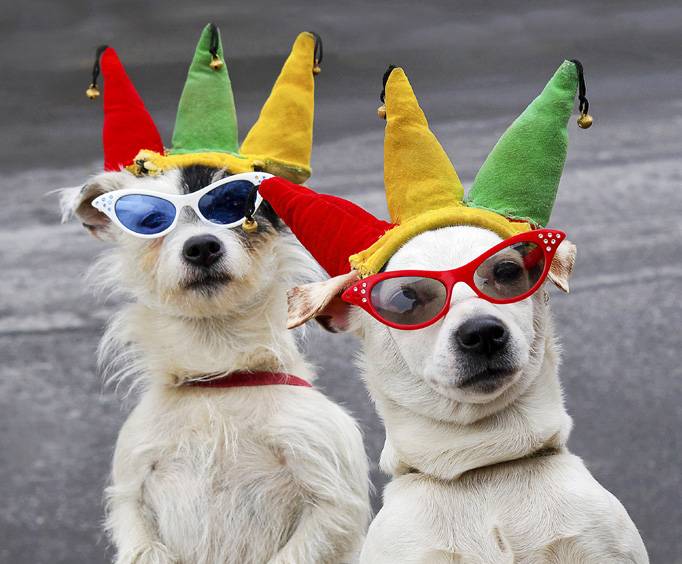 Spooky Pooches at Northgate Mall in Chattanooga, TN
271 Northgate Mall Dr Chattanooga, TN 37415
Good clean family-friendly fun at the Northgate mall in Chattanooga is a total understatement.
Come and enjoy whole family fun at Spooky Pooches at the mall this coming holiday season. The mall provides you and your family complete access to men, women, children and pooch apparel of all sizes.
The four department stores which include JC Penney, Sears, TJ Maxx and Belk provide all the spooky or festive gear you will every need for each festivity this holiday season. What better place to enjoy the Spooky Pooches activity for kids this coming Halloween.
Fun for the whole family young and the young at heart will enjoy fantastic goody bags full of pooch treats as they bring their dressed up pets in the pets' spookiest costume. Spookiest pet wins a prize. Your children will totally squeal with delight as they compare spooky pooch costumes. Best in costume pooch wins a prize.
Create Your Custom Package
Points of Interest