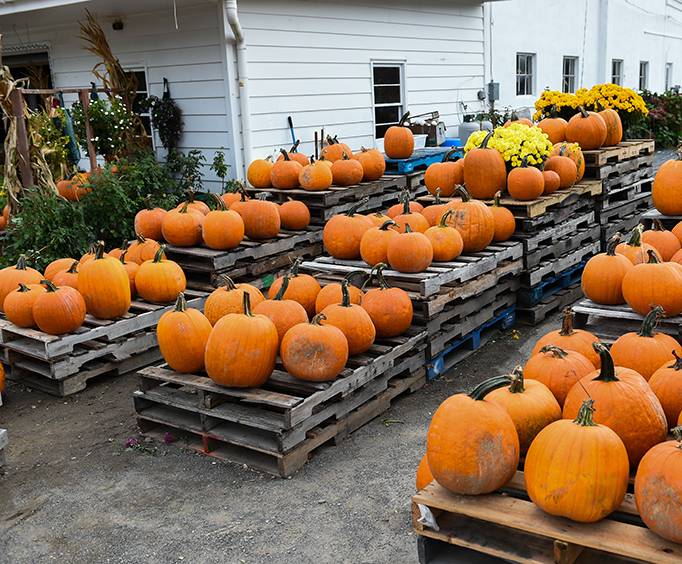 Pumpkintown Festival in Athens near Chattanooga, TN
106 South Jackson Street Athens, TN 37303
Pumpkintown festival in Athens, is an event that is held annually to celebrate all pumpkin things, in short to celebrate all things that are made out of pumpkin. The event is usually filled with lots of pumpkins and dozens of crowds who come to sell all pumpkin made pie, corn dogs, linguica sandwiches and ice creams. It is usually held to demonstrate the importance of Agriculture to the economy of Athens and many families and pumpkin growers come with pumpkins.
During the festival, various things are always brought for display, other for playing, some for food and other just to entertain people during the celebrations. The festival features countryside pumpkin patches that are found from all over the country and people come with different kinds of pumpkins and the whole festival is just amazing. Some pumpkins are brought in form of arts and these are just great creativity that color the event and people are all over checking out the different arts displayed. Some people cook home-style foods that are so sweet, out of pumpkins and people in most cases buy these foods to eat while at the festival and the sellers make lots and lots of profits. There are also games like the giant weigh-off champion pumpkins, children's contests, world-class pumpkin carvers and the great pumpkin parade. They are among the games played during the festival and it's all fun-filled and amazing.
Pumpkin festivals are always ordinary events that are amazing and full of fun, come always with your family to the festivals and you'll enjoy all through. It's a tradition in Athens, you'll love it. Tag along friends and family and appreciate it.
Create Your Custom Package
Points of Interest