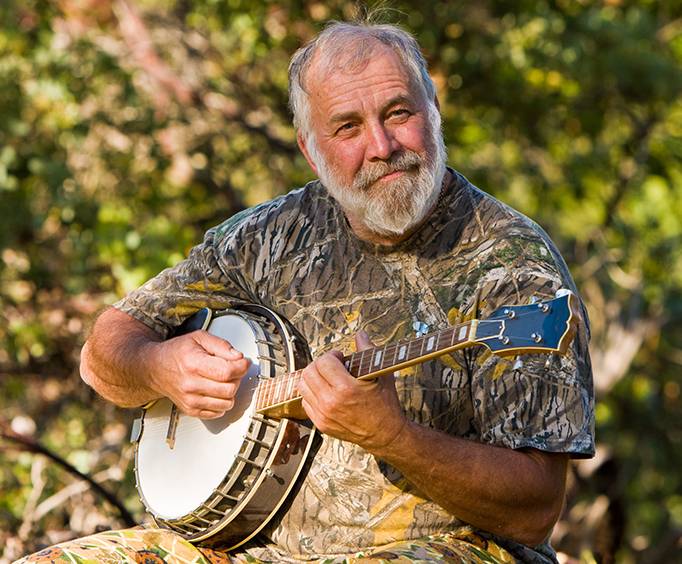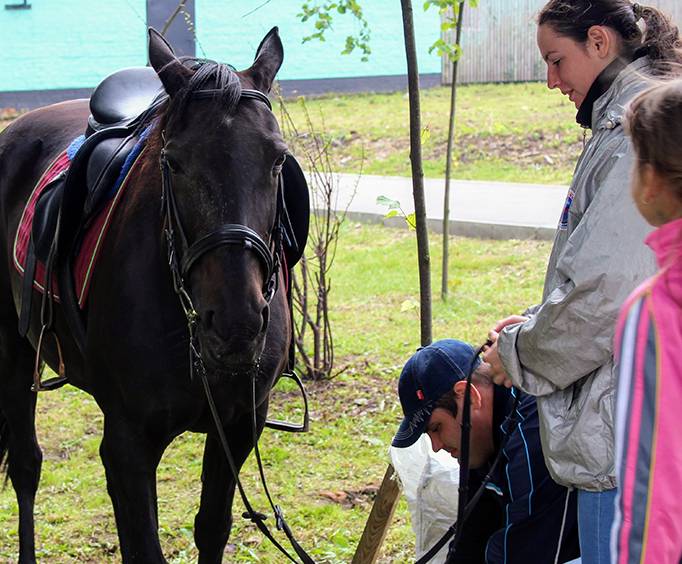 Circle E Guest Ranch Bluegrass Festival in Belvidere near Chattanooga, TN
Cir E Ln Belvidere, TN 37306
The Circle E Guest Ranch Bluegrass Festival in Belvidere, near Chattanooga, TN is a festival tradition that has been going on for 5 years already in the Chattanooga, Tennessee area and it is only going to continue to get bigger and stronger in the years to come. The Circle E Guest Ranch Bluegrass Festival is an event that goes on for the entire weekend of July in Belvidere, Tennessee.
The event is held high on a bluff out in the middle of Tennessee which is beautiful country scenery all around you where you will be able to camp on the grounds while at the event that will have music going on all day for 2 straight days. There are also 6,000 miles of trails all around the camping area to walk through.
There will be plenty of Bluegrass music going on at the event which will make you fall in love with Bluegrass music if it's either at the forefront of your visit or it just happens to be in the background serenading you while you walk or ride horses through any one of the 6,000 miles of trails on the property. This event will be sure to be something that you will never forget for the rest of your life. The beautiful scenery of Tennessee alone will make the trip to the event worth it.
Create Your Custom Package
Points of Interest