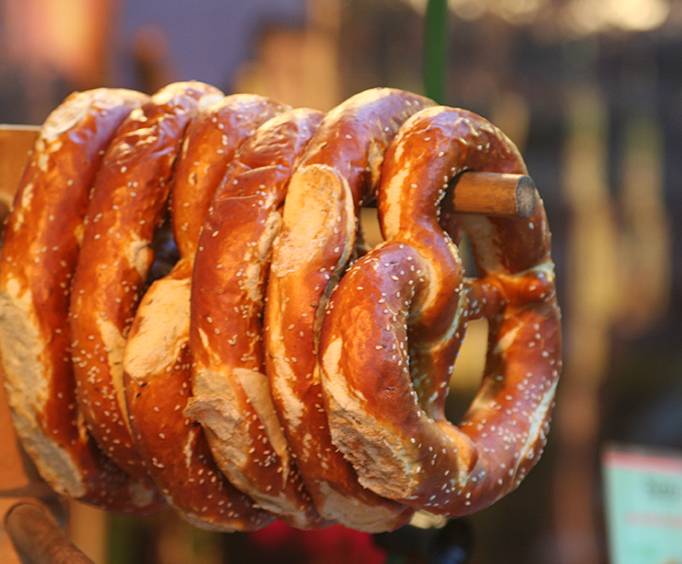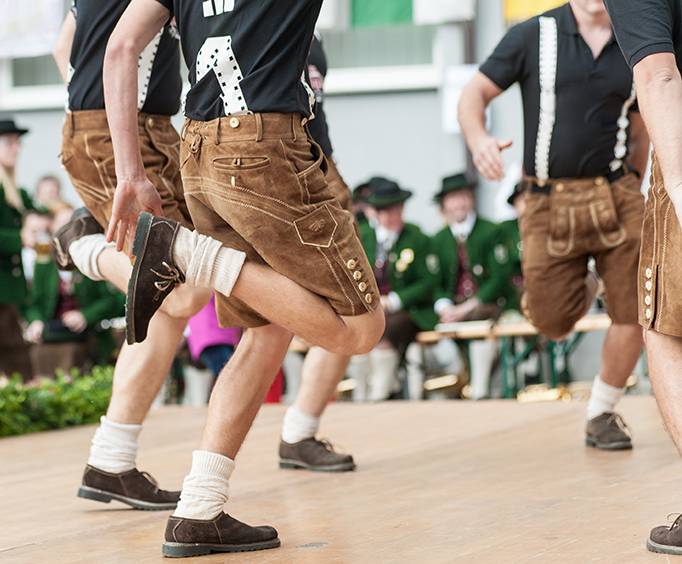 Chattanooga Oktoberfest
1801 Carter Street Chattanooga, TN 37408
The Chattanooga Oktoberfest, located in the picturesque Smoky Mountains of Tennessee, is a popular fall tradition. The festival is four days long. It takes place at The Chattanooga Market, a popular location known as the area's biggest producer-only market.
There are over 99 different brews of beer available for tasting in one of the event's four bier gardens. There is so much more to the Chattanooga Oktoberfest that just enjoying many exciting craft beers. Live German music fills the air as guests wander the booths full of amazing food and wares for sale in the Bauernhöfe und Kunstmarkt. A 5K takes place during the festival, its a particularly fun event because most runners dress up in the traditional German dress of Lederhosen and Dirndls. A Mr. & Ms. Oktoberfest Contest follows the race as does plenty of polka dancing.
When fall comes to the Smoky Mountains Chattanooga is the place to go, it is home to the annual Chattanooga Oktoberfest. The festival literally has something for everyone and is family friendly. Families can bring their children to learn about German culture, try new foods, and dance along to the polka. The event takes place at the Chattanooga Market conveniently located off of Route 27 and close to the gorgeous Tennessee River. There isn't a better way to begin the fall season than to spend it at the Chattanooga Oktoberfest.
Create Your Custom Package
Points of Interest