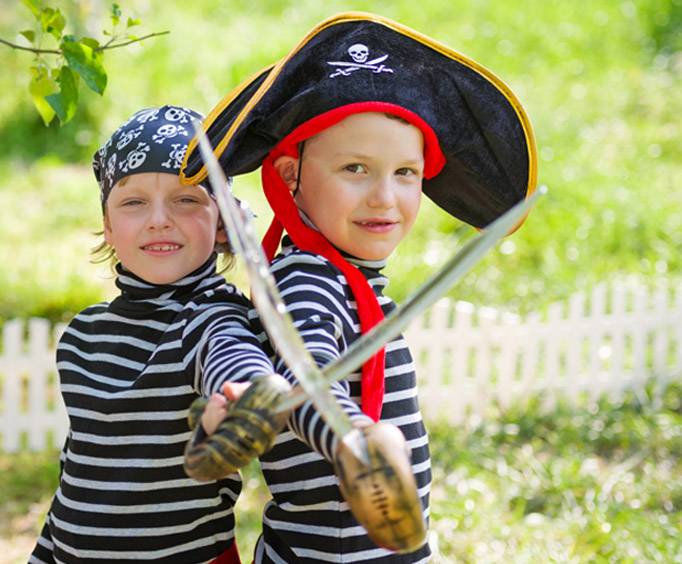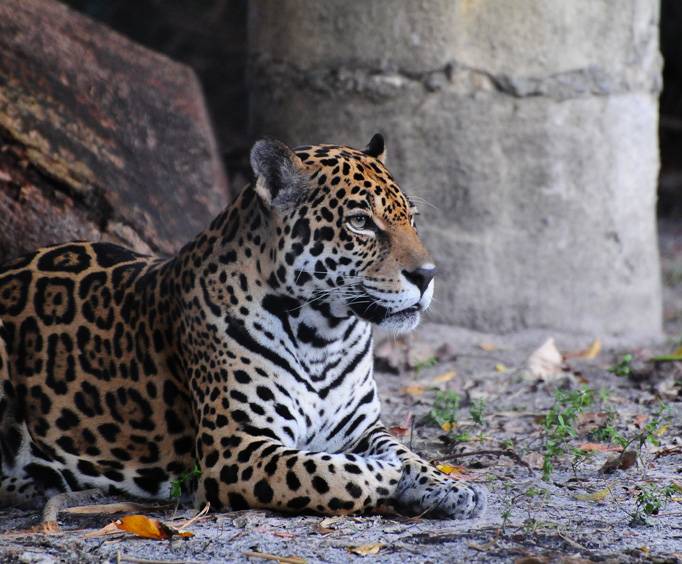 (

5.0

)
Based on

2

reviews ↓

Boo in the Zoo at the Chattanooga Zoo at Warner Park in Chattanooga, TN
In search of a nice family event to do this Halloween, if so, then one event that you need to take your family to is the Boo in the Zoo held at the Chattanooga Zoo.
This is a nice alternative to traditional Halloween activities, like your kids trick or treating through the neighborhood, since it offers you and your kids one safe place to enjoy this holiday. This event has become a holiday tradition at the zoo and it features a number of great activities that you'll family will be sure to enjoy. Make sure that your child dresses up for the occasion because there will be a costume contest to enter along with candy to collect, games to play, and even crafts to make and take home. Plus, you'll also get to take in all that the zoo itself has to offer as it is filled with a lot of amazing animal exhibits.

So don't waste anytime, sign up to go to this event now because it is an occasion that will leave you and your family with a lot of awesome memories.
Create Your Custom Package