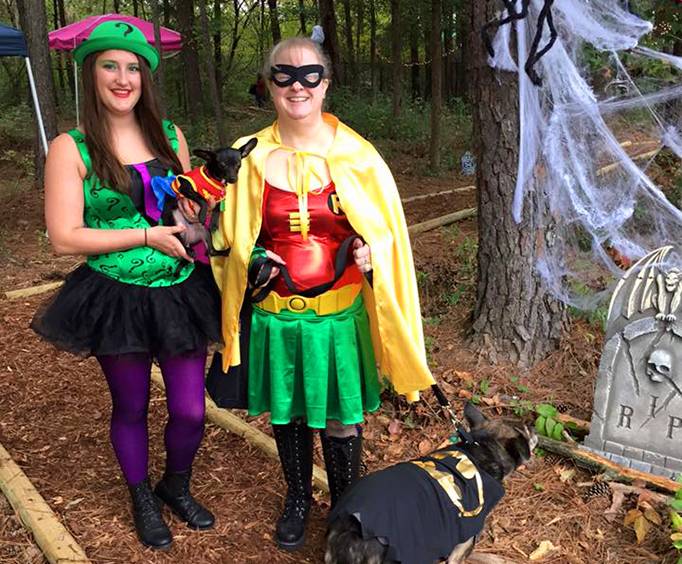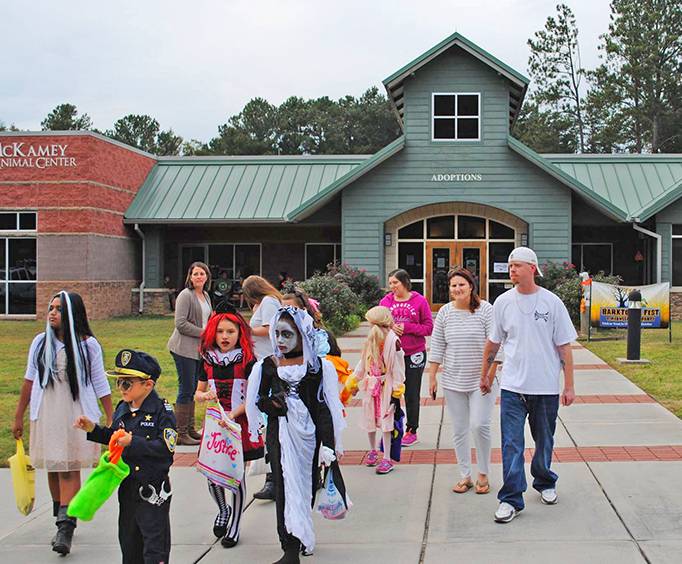 Annual Barktober Fest and Meowlloween Party in Chattanooga, TN
4500 N Access Rd Chattanooga, TN 37415
The Annual Barktoberfest and Meowlloween Party will be held at McKamey Animal Center 4500 North Access Road Chattanooga, TN. This is a pawsitively purrfect event for all fur babies, drag those humans along. Be sure to tell your humans that they need to dress you in a costume and they will need one too!
We have been blessed with furever homes, let's help get homes for all the other fur babies. Adoptions will be help from 11 am – 7 pm. It's going to be a pawsitively pawsome day. The purrty will be off the chain. From 6 pm – 9 pm the band Marty and Gilby will have us kicking up our paws. Humans will be begging for treats from 6 pm to 9 pm, but they can't beg without bringing some grub for our fur kin.
Hot diggity dog, at 5:30 pm the barkers get to parade around in costumes; at 6:00 pm it's time for the humans. Ha Ha, all the meowers have to send in a photo wearing their costume because they won't let those meowers come to the purrty.
A German Dinner by Lee Catering and Terminal Brewhouse Beer Gardens will be available for $30 per person or $45 per couple. Hope those humans get plenty of doggie bags for the bark crew.
There are some great sponsors who love furbabies are helping out and we want to bark them. Come get your bark on and help our fur kin affected by Hurricane Harvey and Irma; as well as the other shelter animals at McKamey Animal Center.
Create Your Custom Package
Points of Interest