Riding Arboretum & Nature Center Schedule


Most guests spend approximately 2-6 hours at the attraction.

Appropriate for All Ages

Both Cameras and Video Cameras are Permitted

Gift Shop On-site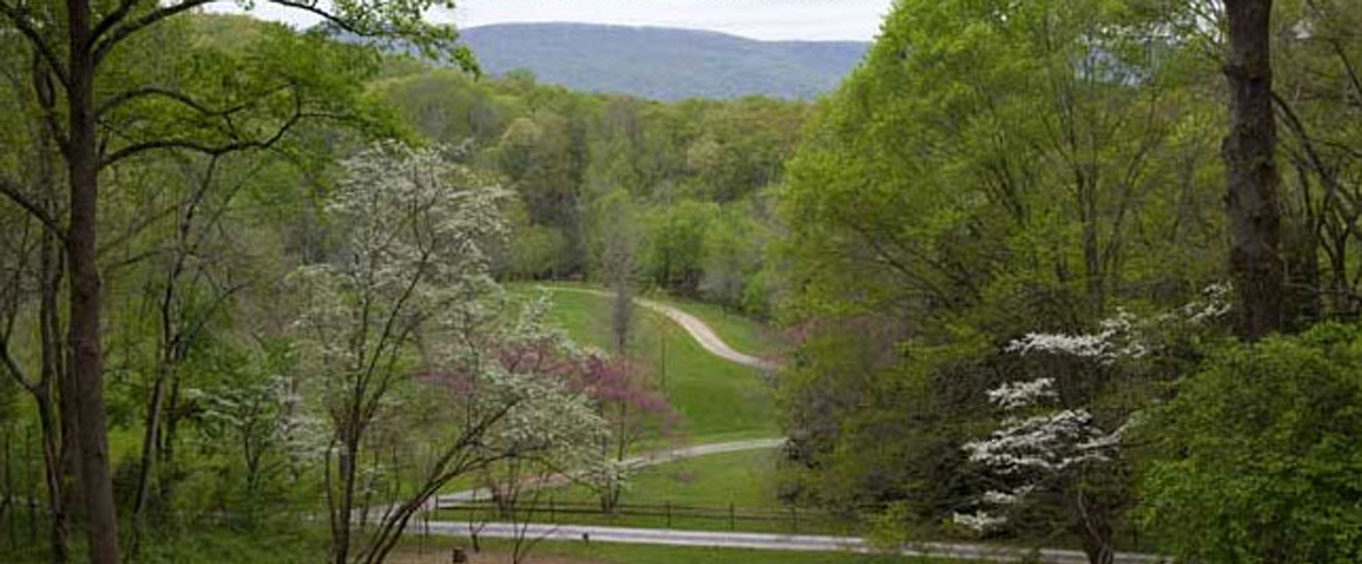 One of the safest and most inexpensive ways to experience the wildlife in the Chattanooga area is to visit the Chattanooga Nature Center. It will take you by more than thirty native plants as you walk safely on a boardwalk. You will see animals in their natural habitat as well, giving you a good animal picture taking opportunity. It will also soothe your soul to be out in the wild, walking along a beautiful boardwalk.
Book Now!