Blue Moon Fall Colors Cruise 2019 Schedule


The cruise lasts approximately 2.5 hours.

The cruise price also includes buffet.

Appropriate for All Ages

Handicap Accessible

Both Cameras and Video Cameras are Permitted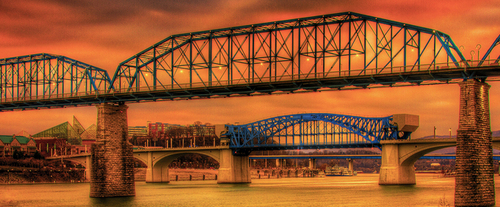 As autumn sets in and the trees change their hues from greens to bright oranges, reds and yellows, it is a perfect time to take a trip. Why not opt, this time, for a Blue Moon Fall Colors Cruise? Can you think of a more wonderful way to view the changing colors of the Tennessee River Gorge than on a boat? Relax aboard the 70-foot cruiser, the Blue Moon, as you sail by the brilliantly hued hardwood trees. Here and there an evergreen adds a dark green tinge. Enjoy the comfort and warmth of the enclosed lower deck or take the sun on the open upper deck. During the trip, you can partake of the buffet meal included in the price of your ticket.
Book Now!