Sequoyah Caverns

Description
Sequoyah Caverns Photos (4)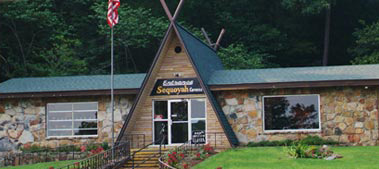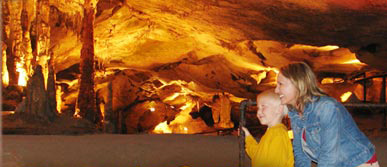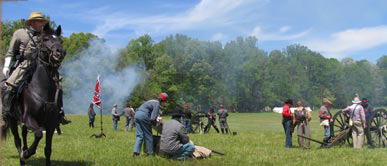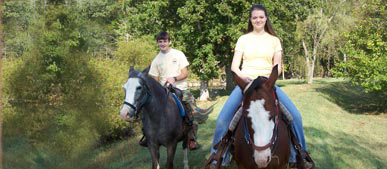 The Sequoyah Caverns and Ellis Homestead houses the culture and history of the Chattanooga area, complete with exciting tours into the area caverns. The Homestead itself features, amongst other things, 160-year-old cabin, gem mining opportunities and herds of white fallow deer, goats, and sheep! Of course, it is sure to be the cavern tours that take center stage during your visit to a unique slice of Chattanooga.
Looking Glass Tour
Looking Glass Cave certainly lives up to its name, featuring a variety of reflection pools throughout its winding passageways and open caverns. A variety of rock formations and are presented throughout the cave, each offering its own unique insight into the way nature shapes all around it. And what's more, with a knowledgeable guide at your side you'll be sure to have your many questions thoroughly covered for an entertaining and educational experience.
Lantern Tour
The Lantern Tour takes you through Looking Glass Cave at night, by lantern, for an adventurous look into the many caverns! Just as the Ellis family did so long ago, you'll follow the sturdy light of your lantern as it shines upon the myriad of reflection pools and geological shapes found throughout the cave. And just as with the typical Looking Glass Tour, you'll be led by a knowledgeable guide to ensure a safe and informative experience. Must be at least 8 years of age to participate.
Details:
Price includes a specified tour.
See schedule for exact dates and times.
Tours are approximately one hour.
Tours are not handicap accessible.
Book Now!