Description
Crystal Palace Cave Tour Photos (9)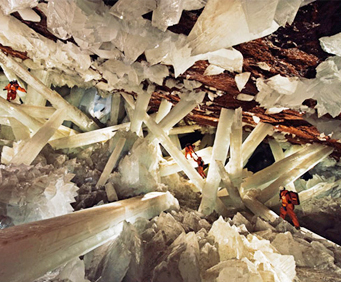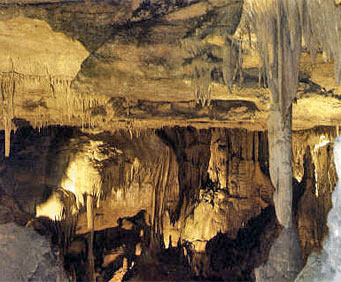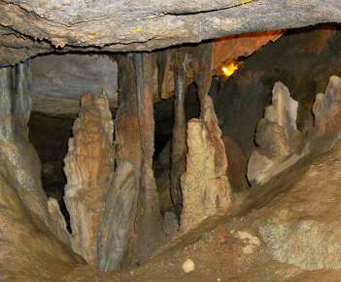 With the Crystal Palace Cave Tour you'll spend 45 minutes on a guided tour that will take you through just over one quarter mile of the front portion of Crystal Palace. Throughout the journey you'll learn of both general geographical information as well as interesting tidbits tied specifically to Crystal Cave from the knowledgeable guides that will take you through the cave. Stalactites, stalagmites, soda straws, ancient fossils, natural bridges and rimstone pools are just a few of the natural wonders featured within Crystal Cave, offering a wide variety of natural amazement for all who visit.
From merely gazing in amazement at the many sites formed by the power of nature to learning of the actual process behind such formations, the Crystal Palace Cave Tour can offer entertainment and education for nearly everyone!
Reviews
3.9 | 8 reviews
Ruth Caraway
TN
✓
Verified Traveler
The cave tour at racoon mountain was very up close and personal. No long waits and very educational tour guide.
Monica Meier
FL
✓
Verified Traveler
Racoon mountain cave was awesome! We liked it better than ruby falls.
Scotty Lewis
NC
✓
Verified Traveler
Enjoyable tour friendly staff my kids loved it (and so did i)
Mark Barnett
Roswell, GA
✓
Verified Traveler
Good family fun, nice tour guide. Great for elementary/high school age children.