Doc Porter's Owner Guided Distillery Tour

Description
Doc Porter's Owner Guided Distillery Tour Photos (10)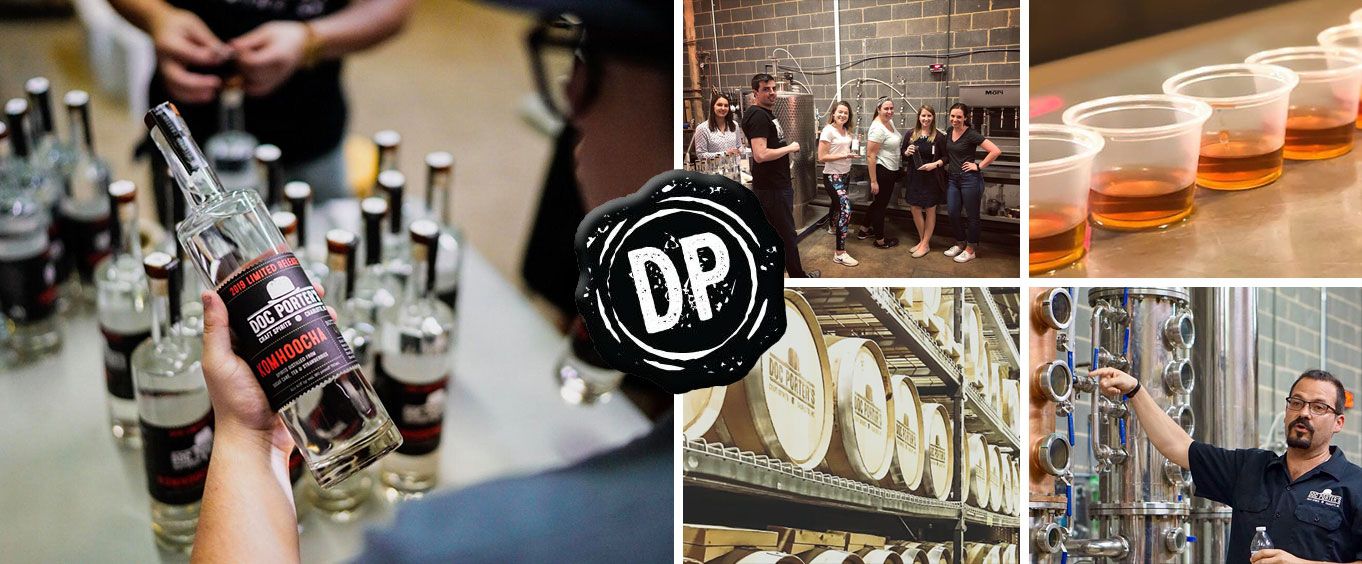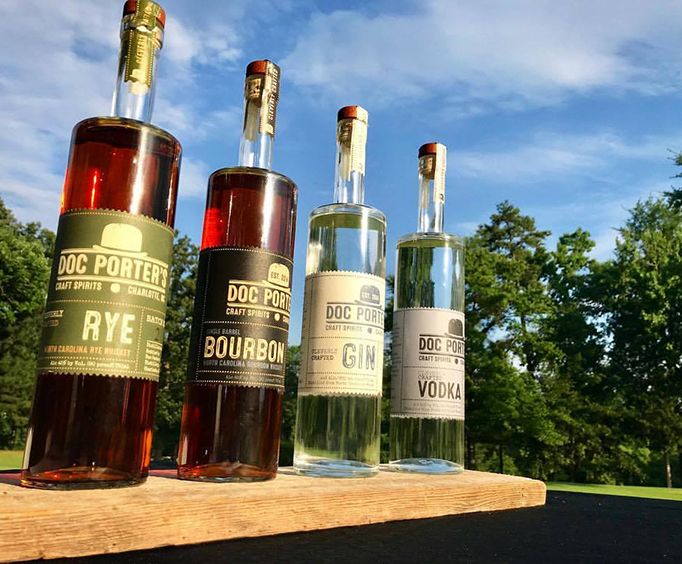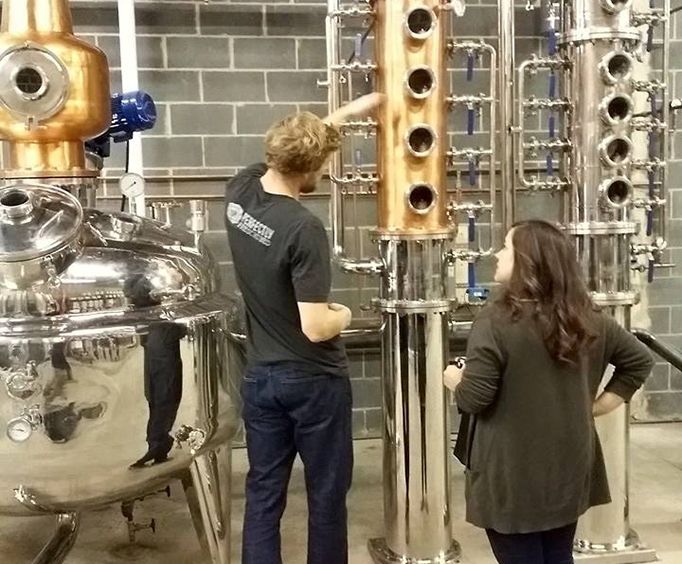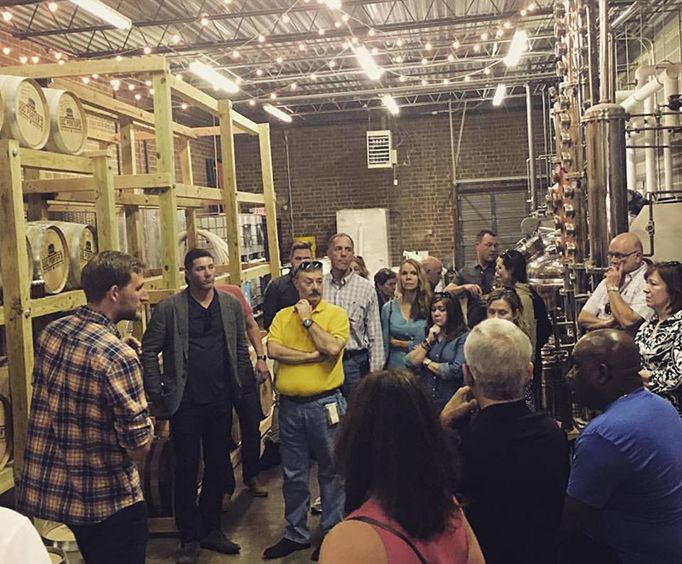 Head down to Charlotte, North Carolina for a fun and different event, Doc Porter's Owner Guided Distillery Tour. Enjoy a guided tour of this popular distillery and learn how they make their magic elixir.
You get to choose a 4pm or 5:30pm tour time. Once your tour begins, you will get to meet the owner of the popular Doc Porter's distillery. The owner will also serve as your tour guide as he walks you through his facility an spends 45 minutes explaining the entire process from grain to glass, explain his inspiration for owning and operating a distillery, and a walk through the entire process. Finally, enjoy tasting one of their products that you just watched them create.
This in depth distillery tour is a great way to get behind the scenes and see how their drinks are made. This tour only happens on Saturdays and reservations are recommended. You are allowed one free sample of their bourbon. The sampling occurs in a fully air conditioned tasting room, but the production area is not temperature controlled so guests are advised to dress accordingly. Participants in the tour must be at least 21 years of age and are required to show proper photo ID.
Spend a wonderful Saturday afternoon learning how bourbon is made at the popular Doc Porter's distillery. Learn the history and process of the bourbon and enjoy a wonderful sample of their amazing product with this fun tour.
Choose either the 4pm or 5:30pm tour time. Then, meet the owner of the distillery at Doc Porter's, located at 232 East Peterson Drive. Follow the owner, who will be your guide, through the facility to begin your 45-minute tour.

While on your comprehensive tour of Doc Porter's, learn about the inspiration for the distillery, along with an overview of the grain-to-glass process. Listen as the owner takes you through the process, from milling and mashing to fermentation and bottling. Then, enjoy a tasting of one of their products made from scratch.

Discover tons of exciting attractions and tours of the area for an amazing vacation to Charlotte.

Pickup & Return:
Doc Porter's.
Departure Times: Saturday's only
4:00pm & 5:30pm

Includes:
In-depth Distillery tour
Tasting of freshly distilled Bourbon
Fully guided tour by the owner
Air-conditioned Tasting room

Does not include:

Additional Information:
Confirmation will be received at time of booking
It can get warm in the Production area on hot days. Upward of 90 degrees!
Children must be accompanied by an adult
Minimum drinking age is 21 years
Please bring a photo ID
The production area of the facility is not temperature controlled, so dress accordingly
Doc Porter's Owner Guided Distillery Tour: 3:00 Pm 15:00
45-minute Tour of Doc Porter's Distillery beginning at 3pm
Doc Porter's Owner Guided Distillery Tour: 4:30pm 16:30
45-minute Tour of Doc Porter's Distillery beginning at 4:30pm
Book Now!