Charlotte Brewery Crawl Tour
Description
Charlotte Brewery Crawl Tour Photos (7)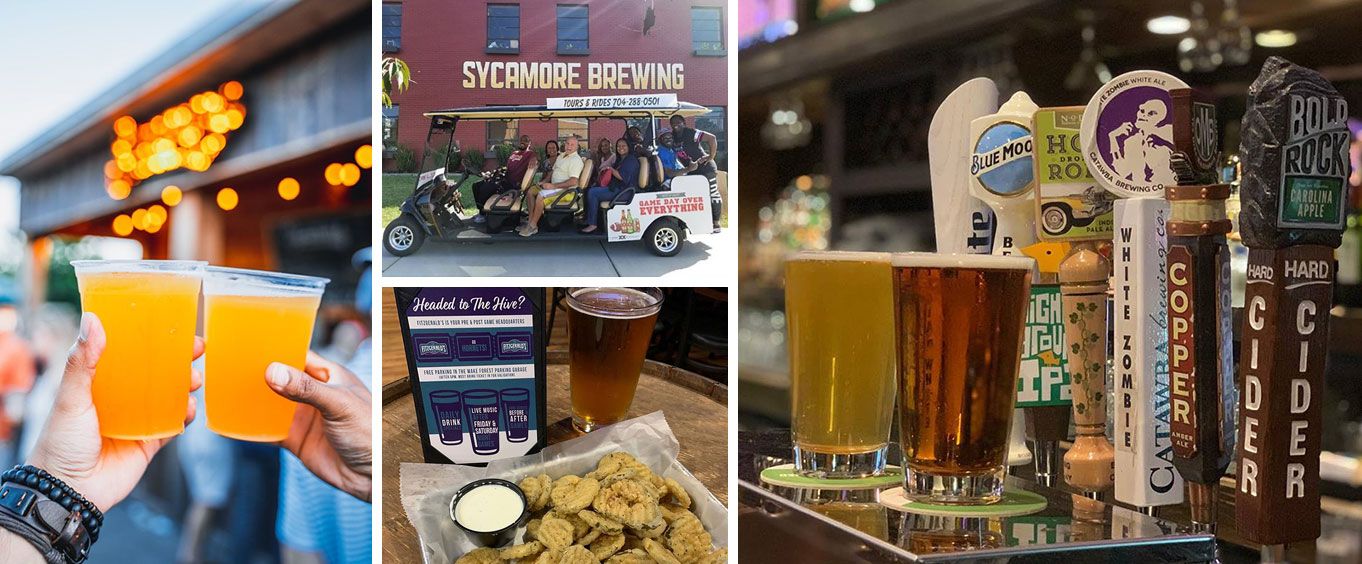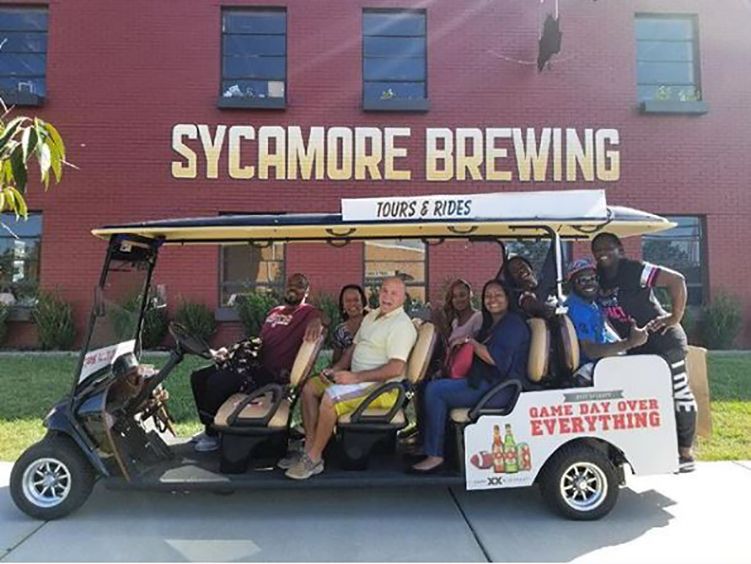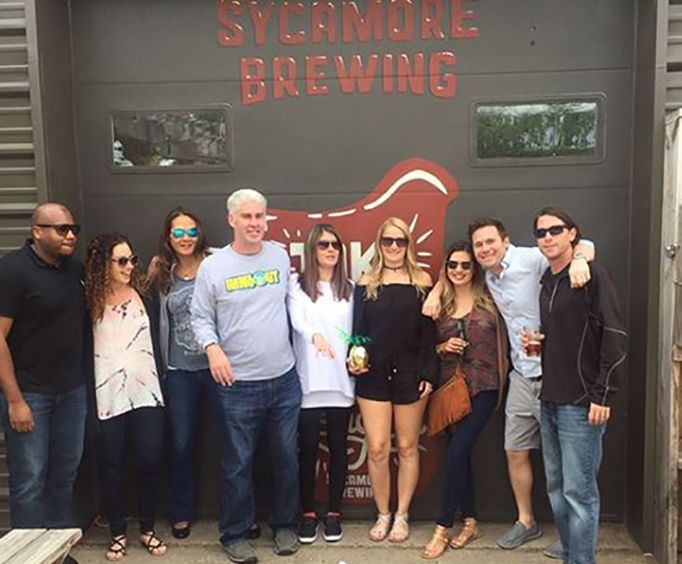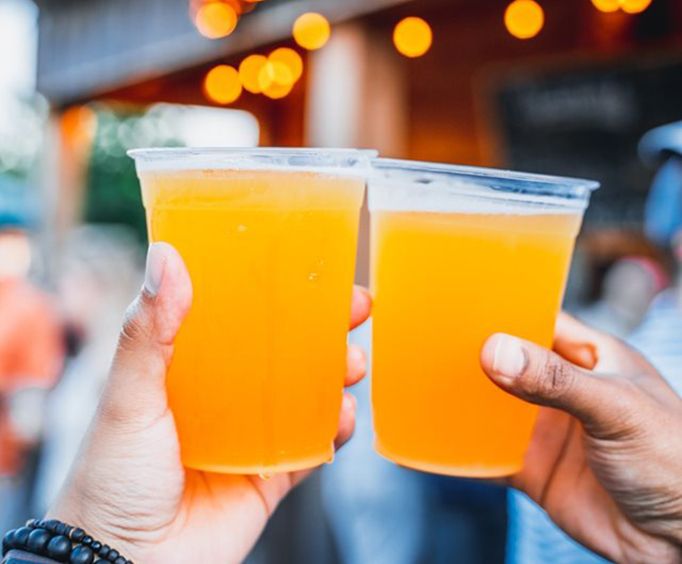 A locally brewed cold beer along with a group of friends is a fun way to spend the afternoon while enjoying the Charlotte Brewery Crawl Tour in Charlotte, North Carolina. Transportation is provided to each of the breweries by a fun and adventurous golf cart. You will be served a complimentary beer at the first stop and during each stop, you will enjoy learning all about the brewery culture in the Charlotte area as well as making friends and enjoying great drinks mixed well with tons of laughs.
The tour begins at Fitzgerald's where the guide will be waiting with a golf cart to begin the tour. You will then head to enjoy three amazing breweries. Be sure to dress for the weather as North Carolina can be a bit warm. Each stop will be roughly an hour and equals up to around 3 hours allowing everyone to enjoy their complimentary beer and explore the brewery.
The guide will be providing the history of both the establishment at each location and the breweries history. Depending on time, the establishments may provide tours of the breweries and a possible question and answer session with the brewmaster on-site. Additional drinks and food can be purchased from each of the breweries. Enjoy tons of other fun and exciting activities while in the area and get the best deals on vacation packages when you book today!
Book Now!