Best Western Magnolia Inn and Suites
747 Treeland Drive Ladson, South Carolina 29488-8417
1-800-717-9964
Description
Best Western Magnolia Inn and Suites Photos (10)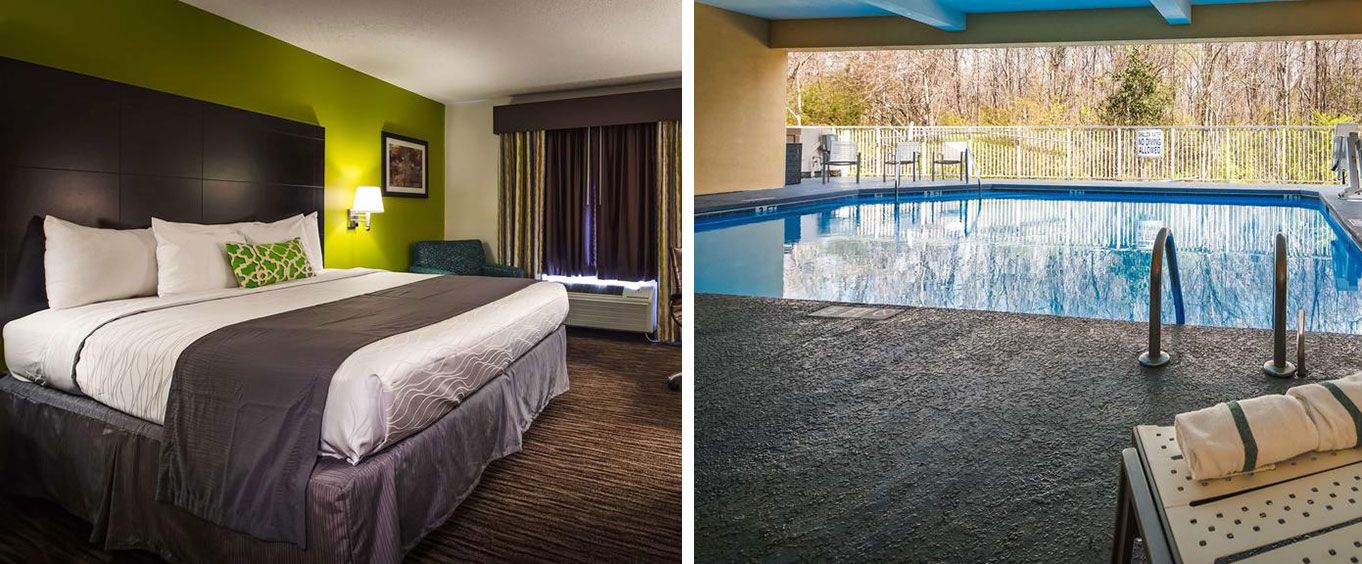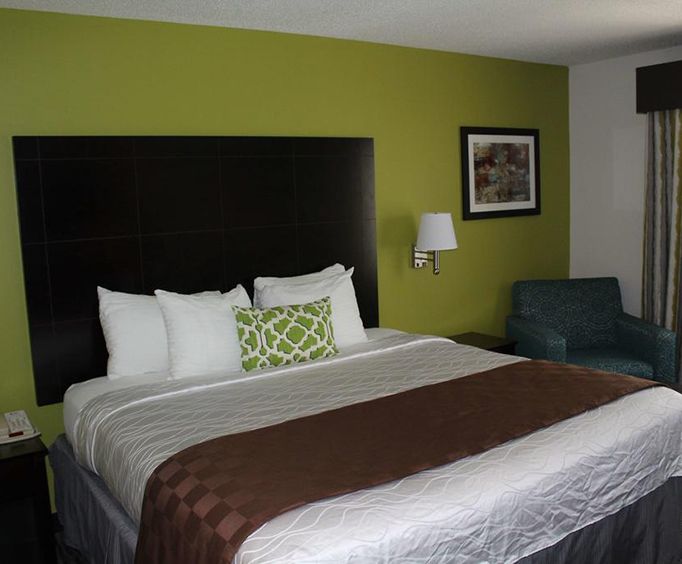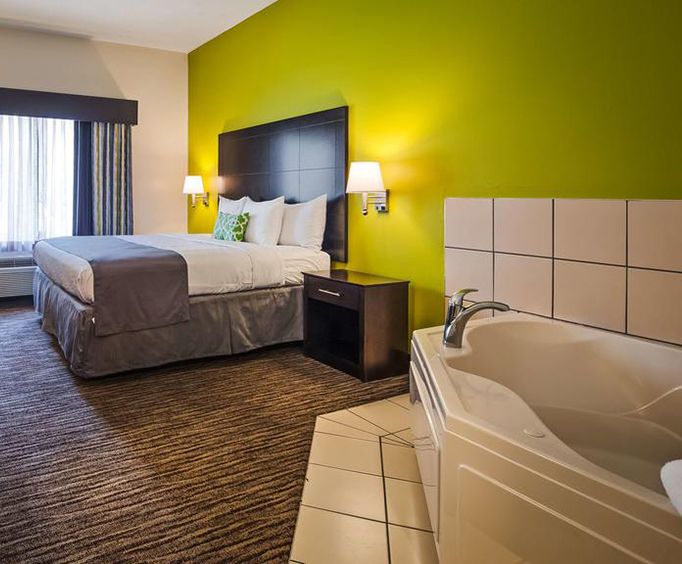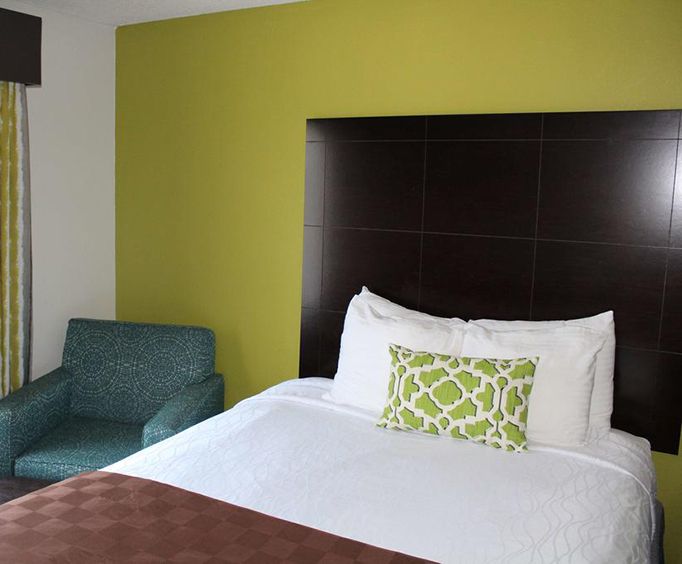 Conveniently located two miles from the Whirlin Waters Water Park, make Best Western Mangolia Inn and Suites your destination for a fun-filled family vacation, and enjoy a dose of Charleston's hospitality. Take advantage of the extensive amenities including a fitness center, outdoor pool, hot complimentary breakfast and free daily newspaper. Bask in South Carolina's pleasing weather as you relax with a game of golf at the Crowfield Golf Course, located 2 miles from the hotel.
This hotel knows what you need to make your stay one to remember. Visit the hotel's outdoor pool to soak up the relaxing rays of the Southern sun, and let your body rest in the comforting waters of the pool. To get your morning going, head down to the lobby for a continental breakfast full of your favorite breakfast items and eat to your heart's content. Before heading out for the day, stop by the fitness center and work up a sweat to get your body ready for the day ahead.
Every room available at the Best Western Magnolia Inn and Suites comes complete with a cable television, in-room iron and coffee maker in addition to a microwave and refrigerator. Additionally, high speed internet access and free local calls are both available as complimentary amenities of the hotel. When you are hungry during your stay at the Best Western Magnolia Inn and Suites hotel, visit the local China Chef, Waffle House or Vinny's Pizza, all within 1.2 miles from the hotel itself. Extra entertainment opportunities create more memories at the Charleston Soccer Dome or the Berkeley Square Shopping Dome, both which are less than 3.1 miles from the hotel and many other lodging options.
Reviews
Renea Bryant
Greenwood, SC
✓
Verified Traveler
"I loved the trip, we had fun."
I loved the trip, we had fun. Thanks
John Warmath
Marion, Arkansas
✓
Verified Traveler
Our room was very clean and made up each day. Of course it may have helped that we try to always tip the housekeeper each day. The continental breakfast was very good for this level of hotel. The front desk staff was very friendly and helpful. This is a non-smoking facility and someone was smoking on the second floor. The front desk staff immediately went to investigate once i mentioned it to them. The pool was an interesting indoor/outdoor configuration--open on one side of the room and was very clean and comfortable.
Patricia Huettig
Franklin, NC
✓
Verified Traveler
"Very nice room."
Very nice room. Clean and friendly staff
Harriett Wilson
Lancaster, SC
✓
Verified Traveler
"Very nice hotel."
Very nice hotel. I booked a handicapped king suite. When we arrived, they gave us a king suite that was not handicapped. Unfortunatly, we had to move to a king handicap room with a roll away. The hotel was clean, the handicap king room was spacious and everyone who worked there were so kind and helpful, the move was easily accepted.
Book Now!