The Center For Birds of Prey Grounds Tour With Flight Demonstration Schedule


Most guests spend approximately 1-2 hours at the center.

Appropriate for All Ages

Handicap Accessible

Cameras are Permitted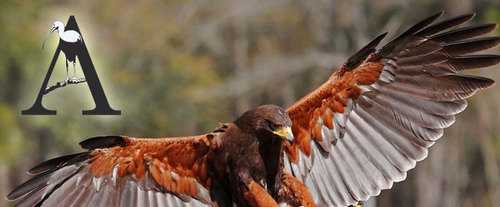 The South Carolina Center for Birds of Prey is a fascinating center dedicated to the conservation of all types of predatory avians. This center has ties to the Audubon, Catesby, and Bachman centers and sits on a 150-acre campus surrounded by the Cape Romain National Wildlife Refuge. The center is open year-round, and features an Avian Medical Center facility that cares for about 1,000 wounded or orphaned birds annually, an Education Science and Conservation Learning Center with various interpretive displays and educational programs, and a public display area where visitors are invited to observe the birds of prey in their natural habitats. Your family will love taking a closer look at these magnificence birds with a visit to the South Carolina Center for Birds of Prey.
Book Now!