Charleston Middleton Place Plantation Schedule


Most guests spend approximately 2-3 hours at this attraction.

Appropriate for All Ages

Handicap Accessible

Cameras are Permitted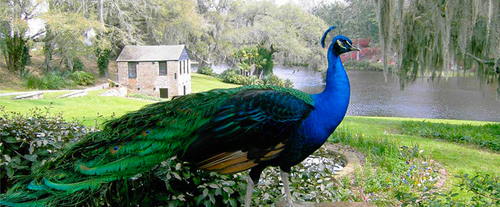 For over two-and-a-half centuries, Middleton Place has welcomed and enchanted visitors from all over the world with its 65 acres of landscaped terraces, shadowy alleys, ornamental ponds and garden rooms. The precise layout and perfect symmetry & balance made Middleton Place the most unique and grand garden of its time. Today, as they did then, the gardens represent the Low Country's most spectacular expression of an 18th century ideal - the triumphant marriage between man and nature. After exploring the enchanting gardens, take a tour of the stable yards, where slaves once took care of the animals and tended to the crops.
Book Now!