Contact Us
1-800-717-9964
Capers Island Sightseeing Cruise 2019 Schedule


This tour is approximately 3 hours long.

Appropriate for All Ages

Both Cameras and Video Cameras are Permitted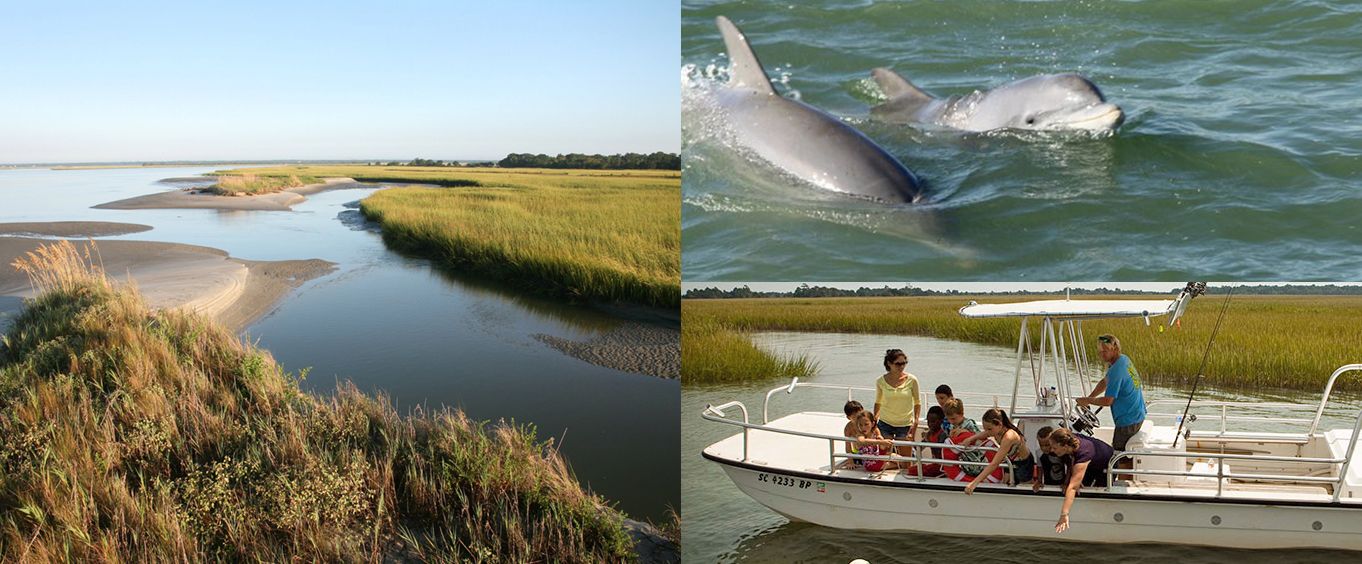 Capers Island is the perfect getaway for nature and adventure lovers. Choose from several cruise options to find the one that fits your personal tastes exactly. Cruises range from 2.5 hours to 5 hours in length, and offer a variety of activities on the island such as crabbing clinics, kayaking adventures, surf fishing, swimming, hiking, wildlife watching, beachcombing, and more. This undeveloped island offers all sorts of wildlife, such as alligators, turtles, deer, raccoons, dolphins, eagles, and more for the nature lovers to enjoy and photograph as well.
Full Calendar
Book Now!