Seeing the Sights Limousine Tour

Description
Seeing the Sights Limousine Tour Photos (6)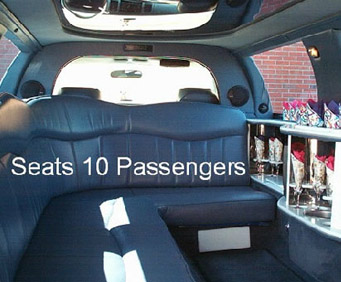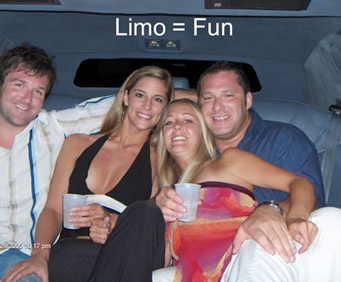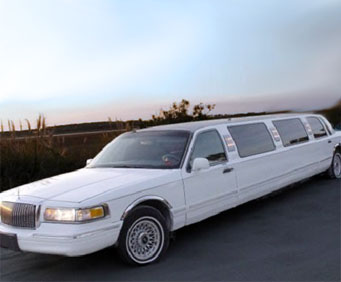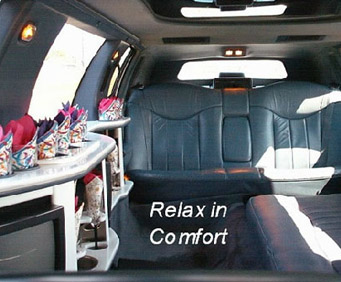 Treat yourself to a luxurious trip through the beautiful streets of Charleston with the Seeing the Sights Limousine Tour.
With Seeing the Sights, up to ten people can pass through the streets of town on a customized tour, heading in the direction you choose in pure style. The Seeing the Sights Limousine Tour is a fabulous way to create a uniquely romantic night on the town with your loved one, or a memorable way to treat the family to dinner and a show. Grab some friends and head to a sporting event or concert with convenience and style in the limo, or simply explore the sights and sounds of beautiful Charleston without the hustle and bustle of fighting traffic or looking for a parking space.
You will ride in pure luxury in a well-maintained and sophisticated limo, giving you plenty of room to stretch out and relax as your driver takes you to your destination, or for a cruise around town. Your driver is knowledgeable about the streets of town, ensuring you a smooth and efficient ride to your destination or a scenic route if you choose. Make the most of your trip to Charleston with the premier method of travel with the Seeing the Sights Limousine Tour!
HOTELS & VACATION PACKAGES
MOST POPULAR THINGS TO DO
IN SOUTH CAROLINA