Charleston Chef's Kitchen Walking Culinary Tour

Description
Charleston Chef's Kitchen Walking Culinary Tour Photos (11)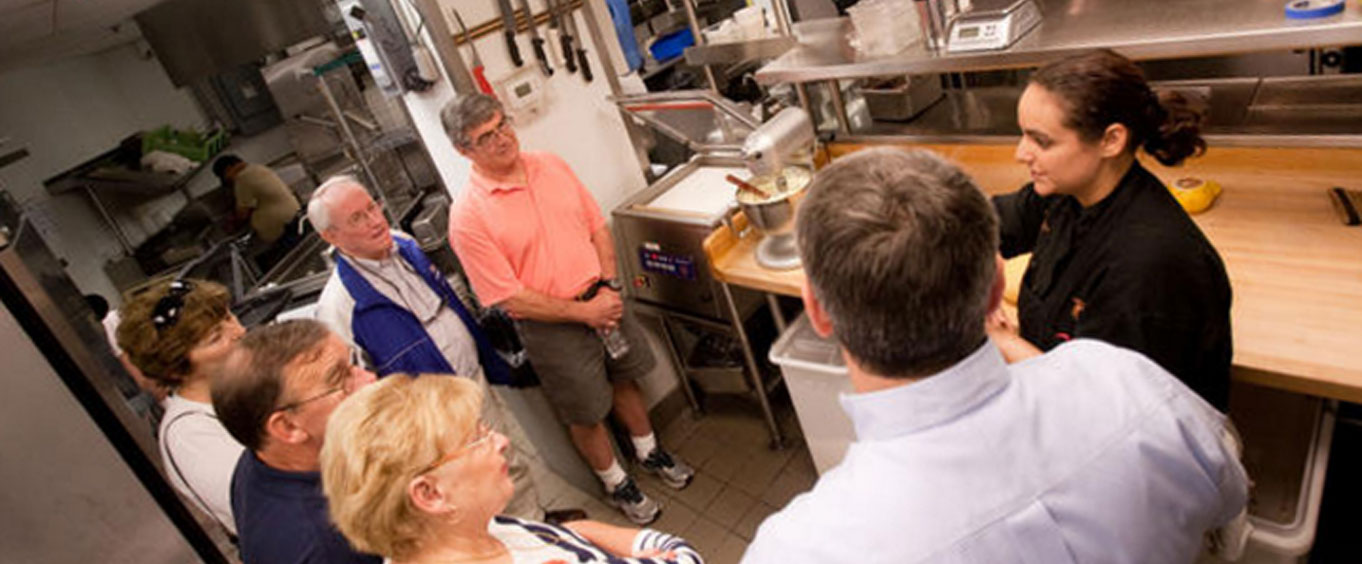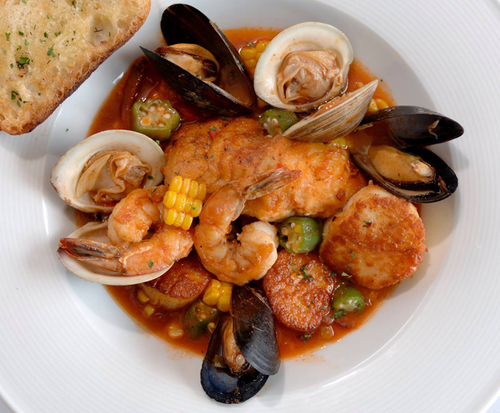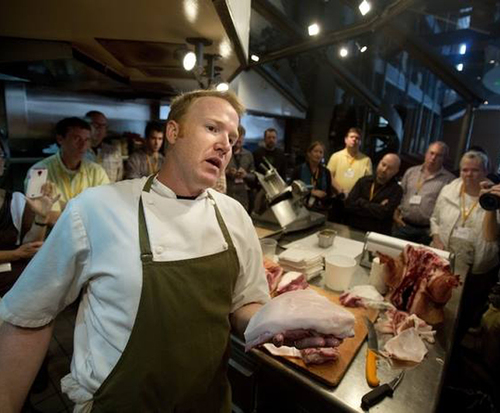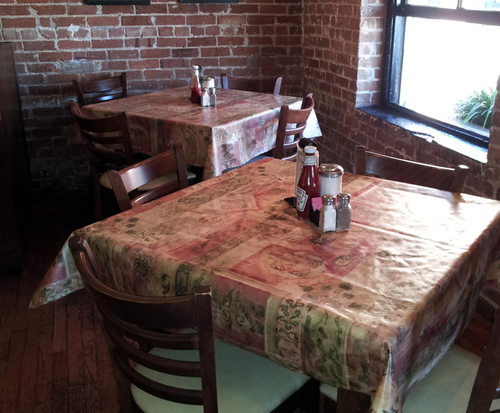 If you're a culinary connoisseur looking for an educational adventure, the Charleston Chef's Kitchen Walking Culinary Tour was made for you. Fun for all ages, this 3-hour walking tour covers about 6 blocks and will start as soon as you arrive at your meeting location, the Charleston Visitor Center. A licensed tour guide will help to combine elements of historical tours with this culinary adventure as he guides you through 5 different eateries.
Not only will you be able to see inside 5 exciting Charleston kitchens, at each location, you'll be able to meet some of the South's best chefs and ask them any questions that you've got up your sleeve and get a glimpse of their methods and creativity. Plus, you'll get to sample tasty treats such as biscuits, coffee, pastry, and some traditional southern-style dishes along the way.
Between restaurants, your expert guide will help you find your next kitchen as they narrate stories of historic Charleston while you journey through the cobblestone streets and sidewalks. Plus, each tour will have its own unique feel, as the restaurants rotate with availability. For an inside look at 5 different Charleston restaurants and to hear from the chef who runs those kitchens, be sure to embark on the one of a kind Charleston Chef's Kitchen Walking Tour.