Boone Hall Plantation Bus Tour

375 Meeting Street Charleston, SC 29403
1-800-717-9964
Description
Boone Hall Plantation Bus Tour Photos (11)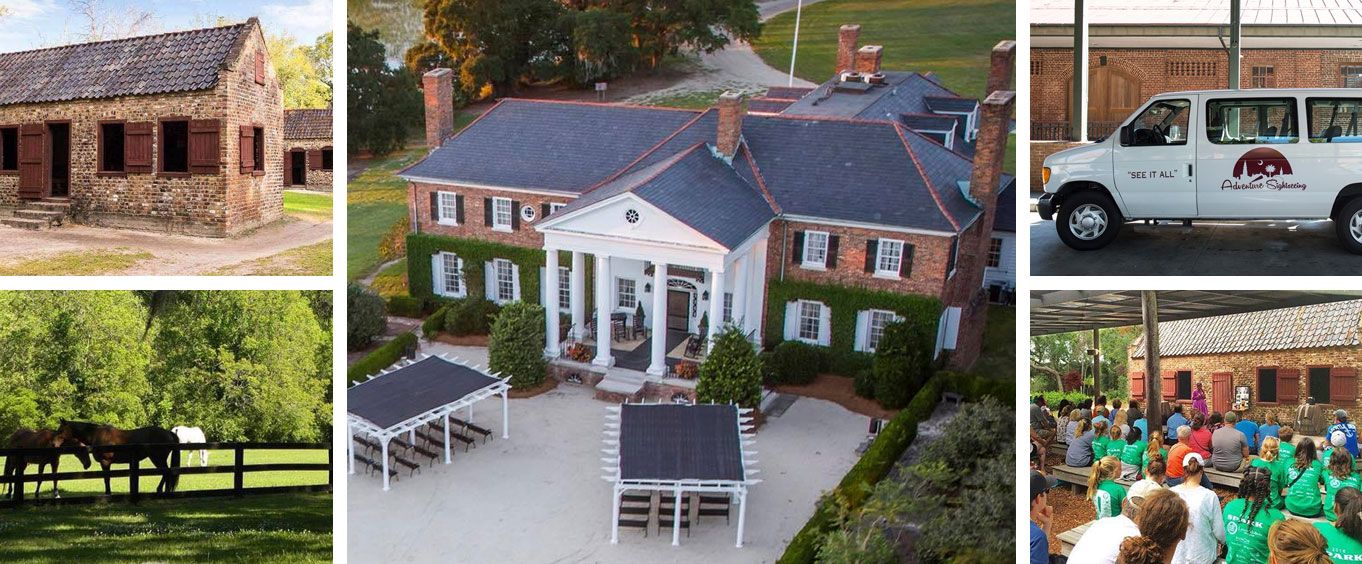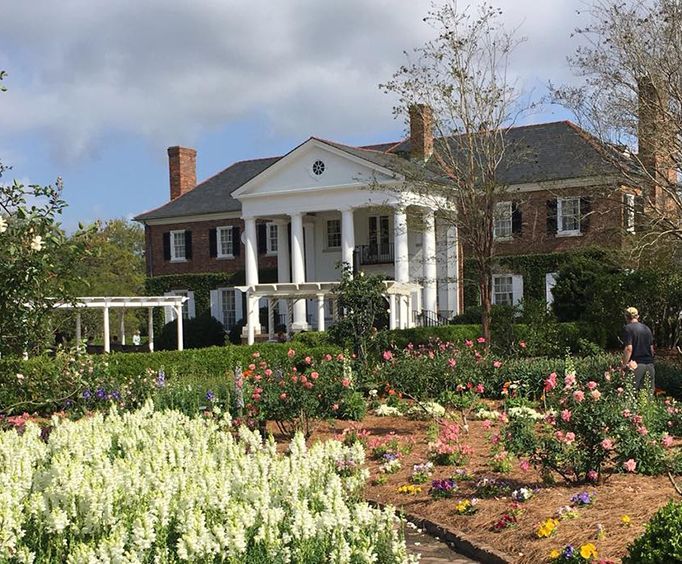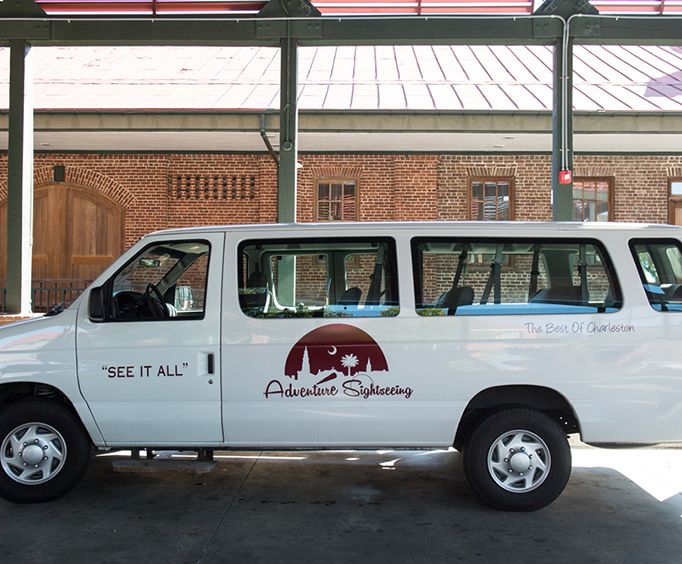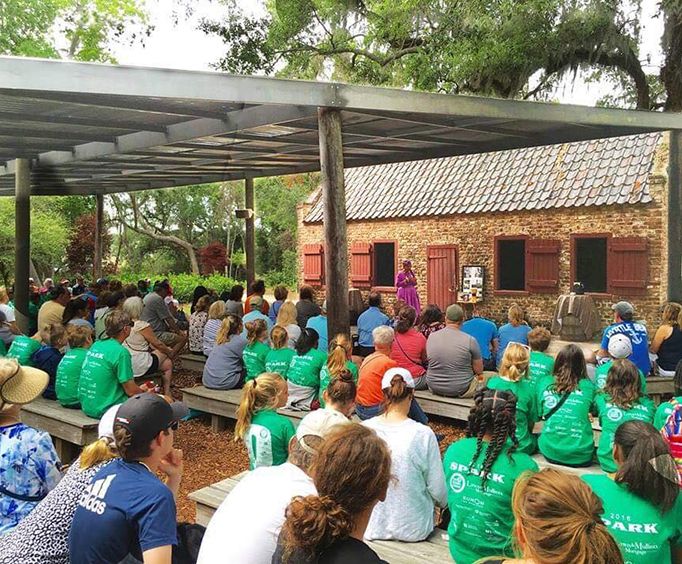 If you are wanting to explore the local history in Charleston, SC, make sure to embark upon the Boone Hall Plantation Bus Tour. A spacious, climate-controlled bus will pick you up from Boone Hall and take you to the plantation for the 4-hour tour. After arriving at Boone Hall Plantation, you'll meet a tour guide on the front porch of the mansion and begin your journey through the house. You'll be able to learn all about the history of Boone Hall Plantation and its many owners since its establishment 1681.
The house tour lasts about 30 minutes, but afterward you'll still have the Slave Street and History Presentation, where you're able to explore the lifestyles and living quarters for the slaves who used to reside here, a leisurely stroll through the gardens, which feature antique roses dating back over a century, and explore the Gullah culture with a live presentation of a unique African slave culture.
The House Tour
On the front porch, your costumed tour guide will be waiting to guide you through the first floor of the Boone Hall mansion which was built during the second wave of reconstruction in 1936. As you journey through the beautiful Georgian home, your guide will share with you the rich history of the plantation and how it evolved with its many owners since 1681.
Exploring The Gullah Culture
The only plantation in South Carolina to present this unique culture, guests are able to witness entertaining and educational performances within The Gullah Theater to better understand this unique culture that was adapted by African Slaves.
To take in the rich history that Charleston has to offer, be sure to check out the Boone Hall Plantation Bus Tour.
Book Now!