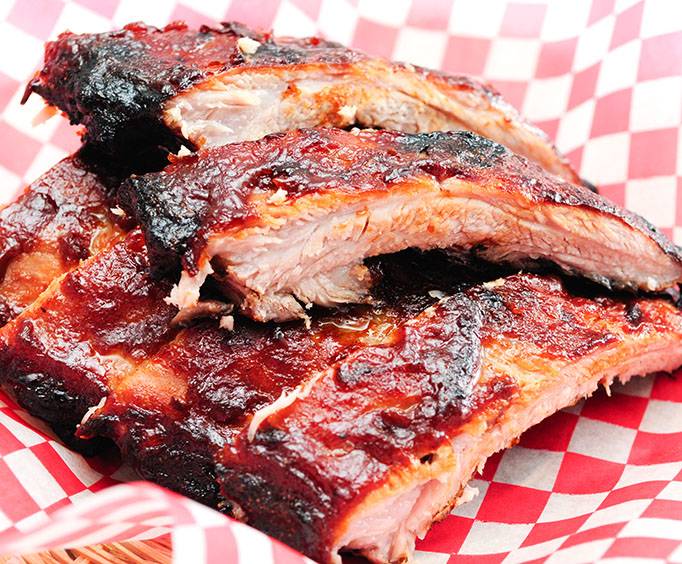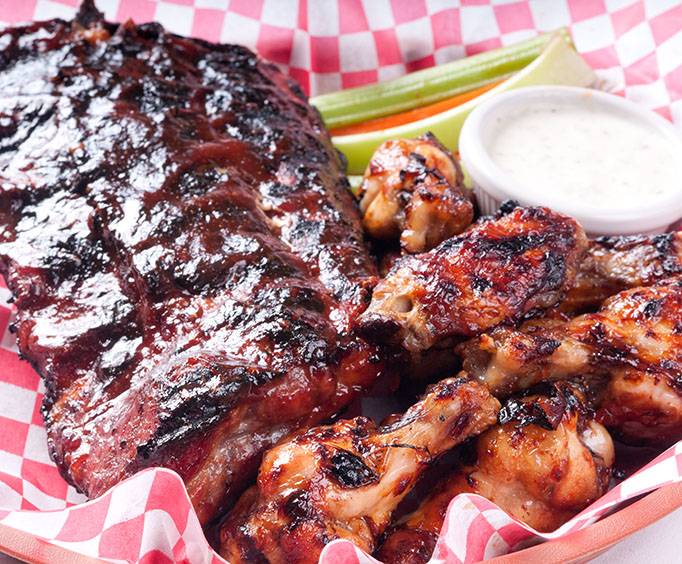 17th Street BBQ near Cape Girardeau, MO
32 N 17th St. Murphysboro, IL 62966
If you're looking for a delicious plate of barbecue, then visit 17th Street BBQ near Cape Girardeau, MO.
This restaurant features a family environment with dishes that are prepared fresh every day. You will find that the flavors are like none other.
As soon as you walk into the restaurant, you can smell the smokiness in the air from the meat as it cooks. The brisket is tender and moist, and the sauces that are used are made by hand. You can get sauces that are mild as well as more spicy options to give your meal a kick that is sure to please your taste buds. Another specialty of the restaurant are the pork rinds which are fried fresh each day and crackle as soon as they reach the table. You can get everything from a sandwich with sliced meat to a tray that features a rack of ribs. Side items are just as delicious and include collard greens, cornbread, and macaroni and cheese.
For a meal that is similar to home cooking, visit 17th Street BBQ. This restaurant has been named one of the top 10 places to eat in the area by various magazines and blogs, including the BLT. Be sure to also enjoy a little shopping at one of the malls in the area after your meal.

MURPHYSBORO IL
HOTELS & VACATION PACKAGES