Fourth of July in Cape Cod, MA
Create Your Custom Package
Celebrate America's Independence on the land where the Mayflower Pilgrims first landed with a Fourth of July weekend in Cape Cod. Visitors from all around the country flock each year to Cape Cod to revel in this mid-summer celebration of freedom. You'll be able to spend time soaking up the New England sun along the Cape Cod National Seashore.
You'll also want to make time to enjoy the Fourth of July fireworks that will be exploding over the Cape Cod Bay as you dine on a selection of fresh oysters, fish, and other local seafood cuisine. Whether you're an annual visitor or are planning your first trip to the Cape, you'll be sure to find plenty to see and do during the Fourth of July week!
Chcek out Falmouth Heights Beach for some of the most beautiful fireworks on Cape Cod, featured in the Blog for Lifestyle and Travel's 13 Best Places to See 4th of July Fireworks on the East Coast!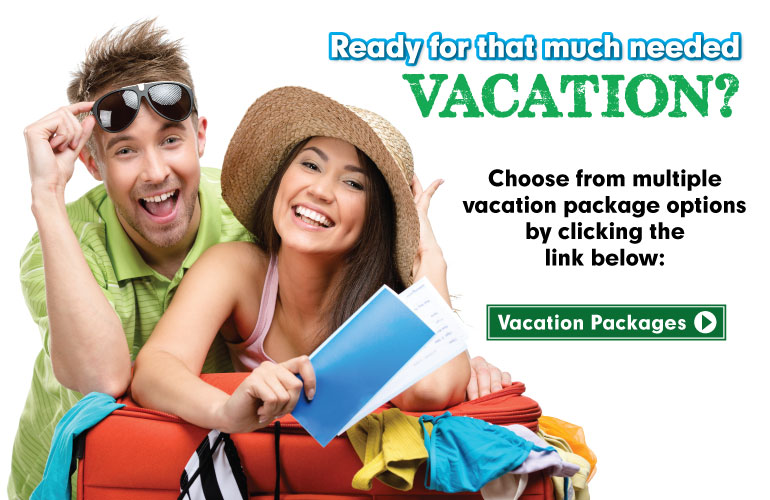 MOST POPULAR THINGS TO DO
IN CAPE COD MASSACHUSETTS