Harwich Cranberry Arts & Music Festival in Cape Cod, MA
Create Your Custom Package
The Harwich Cranberry Arts & Music Festival in Cape Cod has earned a name for itself over the past three decades as one of the top festivals of its kind in America.
Highlights of the Harwich Cranberry Arts & Music Festival include an enormous art sale and live musical entertainment, a wide selection of food and cuisine, and a spectacular fireworks display. Mom and Dad will love the arts & crafts tents, as well as the fantastic Trade & Home Show.
The kids will find plenty of fun, and teenagers will no doubt love the sounds of some of the top musical bands and artists in the greater Cape Cod area. Children under the age of 12 are admitted free, and adult admission can be paid at the gate. In addition, several free shuttle buses will run to and from various locations around the area.
When:
September 19, 2015 - September 20, 2015
Points of Interest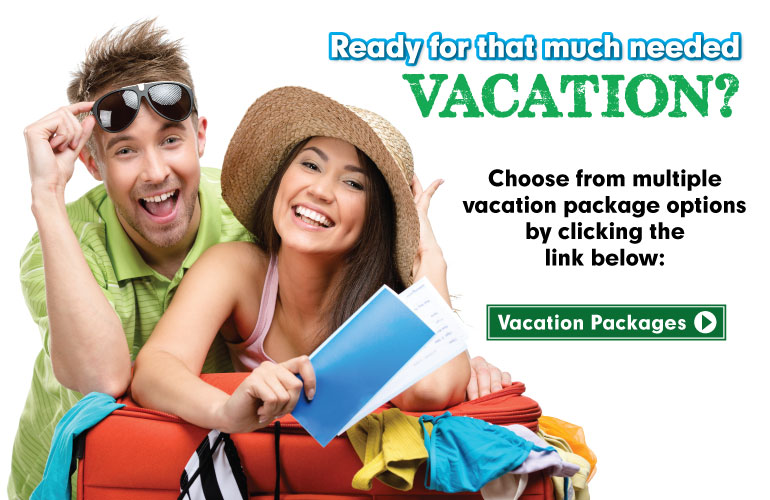 Reviews
MOST POPULAR THINGS TO DO
IN HARWICH MASSACHUSETTS