Annual Cape Cod Oyster Festival in Hyannis, MA
Create Your Custom Package
Every Fall, Cape Cod showcases their world famous oysters to the many tourists that come to take part in the Annual Cape Cod Oyster Festival.
Relax by the Hyannis Harbor, sampling the very finest of Cape Cod oysters, and wine from across the world. All oyster lovers, and those simply needing a break, should make sure to get to Cape Cod this Fall.
One price buys you admission to the event, which includes wine, food, and of course, oyster samples. This first-class event benefits the United Way, making it the ideal way to help others while enjoying one of the Cape Cod's most renowned commodities.
When:
September 11, 2015 - September 13, 2015
Points of Interest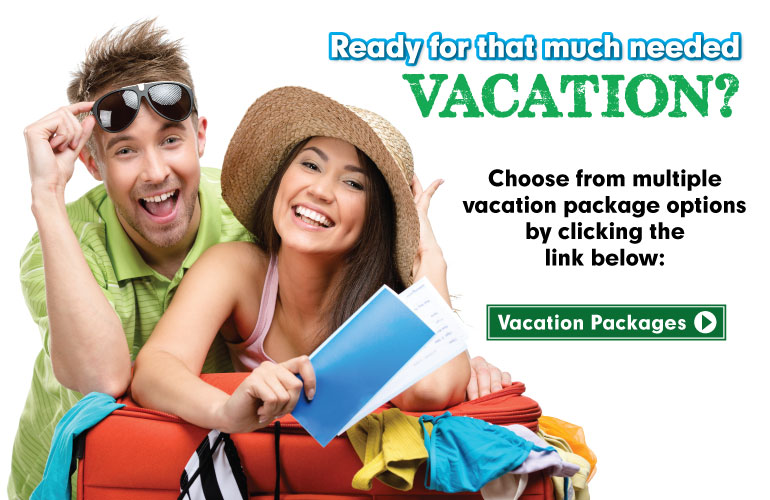 MOST POPULAR THINGS TO DO
IN WELLFLEET MASSACHUSETTS