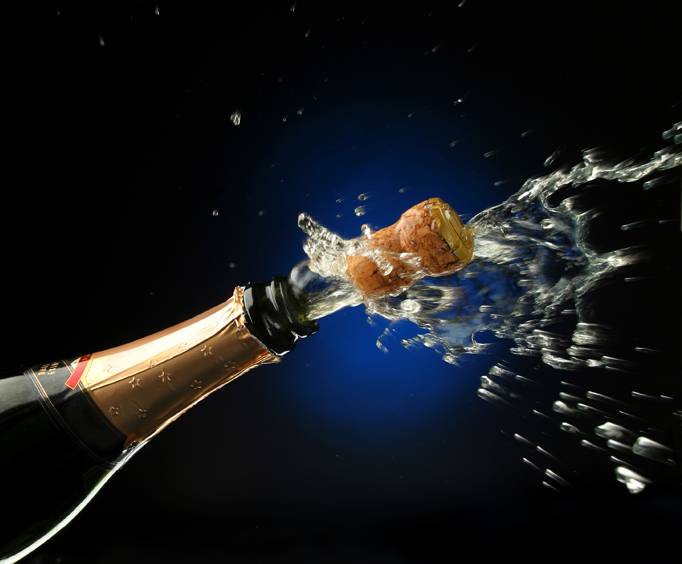 New Years Day in Cape Canaveral, FL
Ring in the new year at Cape Canaveral. You can't go wrong by starting off the new year with warm weather and sandy beaches Cape Canaveral has to offer. With a variety events for everyone's taste going on all weekend long, you will be sure to have a grand start to the New Year!
Join the 25th Annual "Rocking' The Dock" New Year's Eve party, on the Cocoa Beach Pier admission is just $20. In addition to partying on the beach, walk through a host of parties hosted by local restaurants and bars on the pier. Each venue will have their own unique display from confetti cannons, balloon drops, champagne toasts and live entertainment! Stop in at the Kennedy Space Center at dusk and experience the Rocket Garden Light Show as festive LED lights on Mercury, Gemini and Apollo dance in time to holiday music. The kids will love the holiday happenings at the Brevard Zoo, ring in the New Year with the giraffes and a train ride.
New Year's at Cape Canaveral offers a little bit of something for everyone. Stay at one of the many five star hotels, who are just waiting to make sure you have a warm bed and hot coffee after a long night and day of fun. Spend the rest of your time relaxing on one of the many beaches with new friends and old ones, before night falls and the party starts again.
Create Your Custom Package