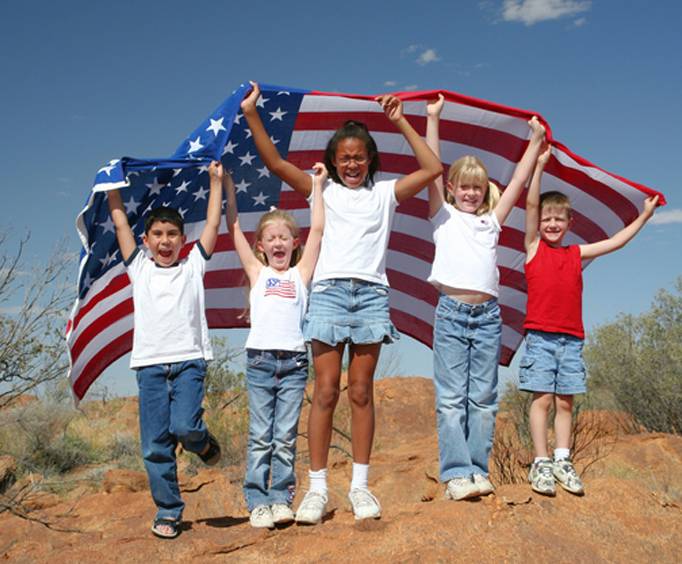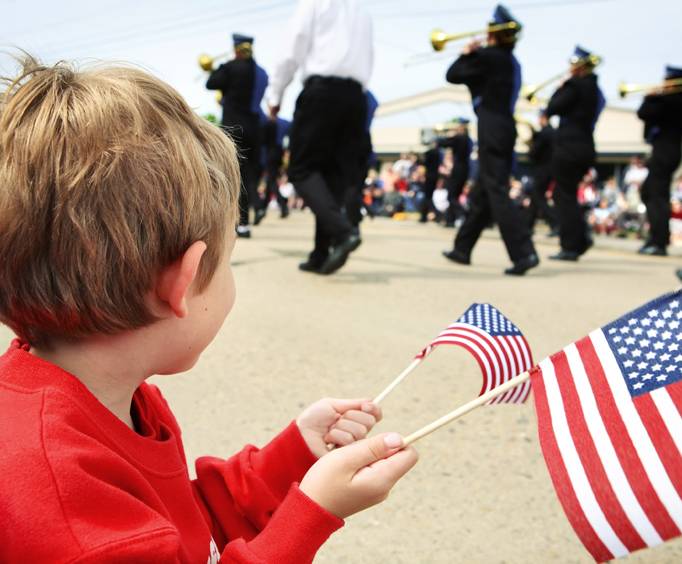 4th of July in Cape Canaveral, FL
Located on Florida's East Coast, and home to the Kennedy Space Center, Cape Canaveral, Florida is a great place to celebrate the fourth of July. Located approximately an hour east of Orlando, Cape Canaveral has a variety of 4th of July activities for locals and tourists alike to enjoy. Additionally, Cape Canaveral is in close proximity to Port Canaveral one of the top cruise ship boarding areas in the United States.
The premier 4th of July event in the Cape Canaveral area is the Port Canaveral 4th of July Fireworks show located at the Cove in Port Canaveral. Many of the areas best restaurants provide special deals in and around the 4th to entice patrons to watch the fireworks from their venues. Additionally, July happens to be the birth month of the Kennedy Space Center, and the venue holds special events throughout the month including, but not limited to, the 4th of July weekend. Finally, the Victory Casino Cruise which departs out of Cape Canaveral has special events and deals around and on July 4th.
Whether coming to witness history at the Kennedy Space Center, or to board a cruise in the Port/Cape Canaveral area, Brevard County Florida and Florida's Space Coast is the perfect 4th of July destination! There is no better way to celebrate America's birthday than by spending some time in close proximity to the space capital of the United States.
Create Your Custom Package