Cape Canaveral, FL Fishing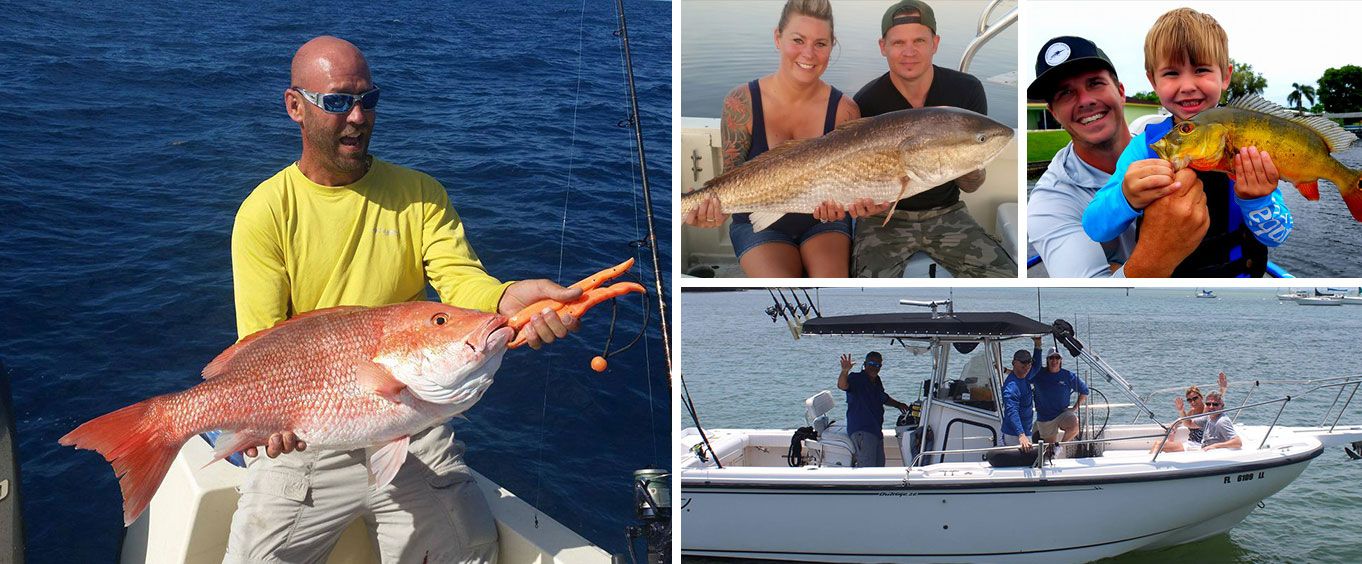 Canaveral is also well-known for the many fishing opportunities in the area. Whether you are new to the sport or a longtime angler, you are bound to have a fun time.
As you plan your next family vacation to the Cape Canaveral, Florida area be sure to book a trip aboard the Titusville Inshore Fishing Charter. Hop aboard the boat commandeered by a knowledgeable captain who will take guests out on the water for a few hours of fishing fun. All gear and equipment is provided and the captain will teach all aboard how to fish and cast properly. On board there is a cooler with ice and bottled water, but be sure to bring a meal in a cooler in case the family gets hungry along the way. As the boat makes its way into the calm backwaters, visitors will also get to see the awesome scenery and natural wildlife that call this area home.
Available 362 days between Now & Nov 30
Bring the whole family to Cape Canaveral, FL and book a fishing adventure with the Cape Canaveral Inshore Fishing Charter. Price for rental includes the use of the boat, the captain's expertise and all fishing equipment. Hop aboard and get comfortable as the captain takes the boat to sea, pointing out sights along the way like NASA and great fishing spots. Lucky guests might be able to catch a NASA rocket launch! Once arriving at one of the best fishing spots, the captain will demonstrate proper fishing in the open ocean and the rest is up to you! The captain remains on the boat the entire time in order to answer questions that may arise. Bring a camera or video camera and be prepared to catch big fish!
Available 362 days between Now & Nov 30