Cape Canaveral, FL Adventures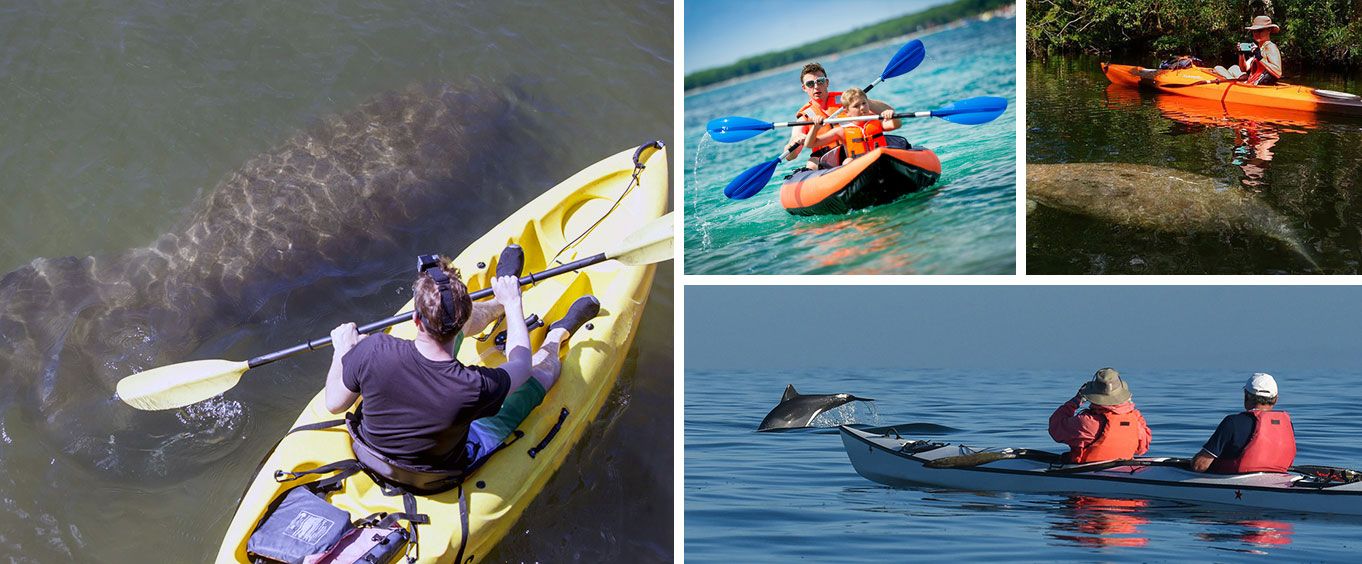 Cape Canaveral Adventures
Have a relaxing experience kayaking in the serene lakes that will also give you the adventure of seeing amazing wildlife like you have never seen before, be prepared to have unique experiences you will not soon forget.
Available 346 days between Sep 21 & Aug 31
Florida is home to perhaps the most adventures out of any American state, thanks to its year-round good weather, host of theme parks and proximity to two beautiful oceans, and this paddleboard lesson and tour package is proof of that.
Available 346 days between Sep 21 & Aug 31
The Electric Bike Tour on Port Canaveral & Cocoa Beach offers many adventures and exploration opportunities with bike rentals, helmets and more that will be perfect for families and friends.
Available 346 days between Sep 21 & Aug 31
A great way to explore the Cape Canaveral area is by using a Cocoa Beach Bike Rental to start an all-day adventure that will allow you to visit the surf shops, restaurants, and shopping districts around Port Cove and more!
Available 133 days between Sep 21 & Jan 31
After getting the equipment from the instructor, learn how to stand on the board before getting in the water, paddling around before heading back to the beach to relax on the sand in a chair that is provided. This adventure is sure to be a blast.
Available 132 days between Sep 22 & Jan 31
You will get to choose a morning or afternoon adventure and enjoy a great fishing experience with all the equipment you need to be provided for your use including a private guide for a personalized experience.
Available 347 days between Now & Aug 31
Enjoy an exciting adventure on the Cape Canaveral Inshore Fishing Charter. This amazing event allows guests to put their angling skills to the test on the beautiful waters of Cape Canaveral, FL.
Available 347 days between Now & Aug 31
If you're interested in having an adventure, you will find that the fully guided Kayaking Backwater Manatee and Dolphin Tour near Cape Canaveral, Florida, will be something to remember after you see dolphins, manatees, jumping fish, and otters up close.
Available 148 days between Sep 21 & Aug 29
Sep 22
N/A
Sold Out
Sep 23
N/A
Sold Out
Sep 25
N/A
Sold Out
Sep 27
N/A
Sold Out
Sep 29
N/A
Sold Out
Sep 30
N/A
Sold Out
Oct 02
N/A
Sold Out
Oct 04
N/A
Sold Out
Oct 06
N/A
Sold Out
Oct 07
N/A
Sold Out
Oct 09
N/A
Sold Out
>