Cape Canaveral, FL Things to Do, Activities and Attractions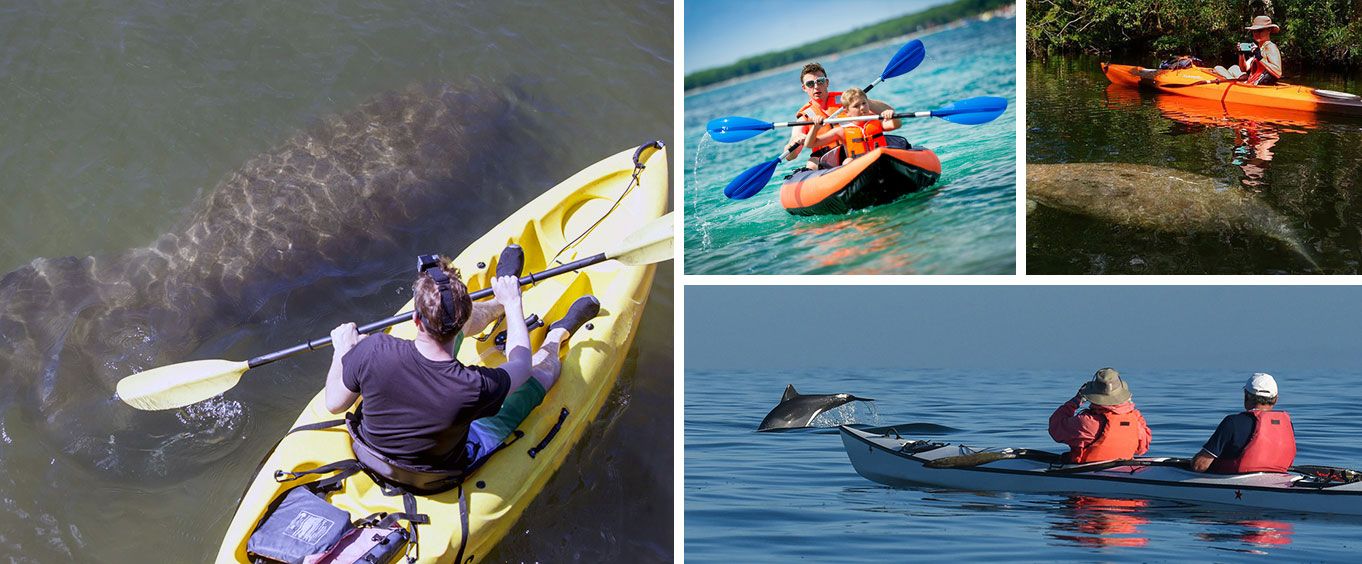 Find the best things to do, activities, and attractions in and around Cape Canaveral, FL to help make planning your next vacation more simple!
Cape Canaveral Most Popular Activities
Via well-maintained kayaks, you will depart among manatees and dolphins and enjoy exceptional encounters with these protected water creatures, and do not be surprised if you experience other unforgettable interactions with local wildlife that you'll remember for years to come.
Available 344 days between Sep 23 & Aug 31
You and a group can enjoy a day out on the water on stand-up paddle boards (SUP), including a quick lesson and a calm ride along the shoreline while looking for wildlife.
Available 345 days between Now & Aug 31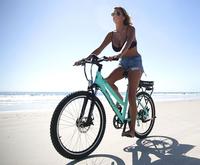 You will love our tour on electric bikes of the beach and surrounding areas, and we will give you flexibility to enjoy the area as you see fit, so you will love leaving the coast with a personalized experience's memory.
Available 344 days between Sep 23 & Aug 31
Book a tour of the Kennedy Space Center at Cape Canaveral and enjoy a bird's eye view of the Space Shuttle Atlantis. The tour's space shuttle launch experience will give you an up close and personal demonstration of what a space shuttle launch is really like.
Available 345 days between Now & Aug 31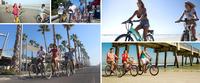 Embark upon a fun adventure with the All Day Cocoa Beach Bike Rental. One of these exciting rentals allow guests to enjoy some great adventure, totally customized to suit their needs and desires during their vacation.
Available 131 days between Sep 23 & Jan 31
Learn something new and have an amazing time in the Cocoa Beach, FL area with the Cocoa Beach Surf Lessons and Board Rental in the area.
Available 130 days between Sep 24 & Jan 31
With a private guide and inclusive of all needed gear, we will present you with an excellent fishing excursion that will include close wildlife encounters and the making of new and exceptional memories.
Available 345 days between Now & Aug 31
We have the best time down here when we come to vacation and we always try to do the dolphin cruise or a sunset cruise so this time we picked a sunset dolphin cruise with manatee too.
Available 345 days between Now & Aug 31