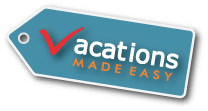 Cape Canaveral, Florida: Vacation Packages, Lodging, and Attractions.
Relax in beautiful Florida weather in Cape Canaveral. Fuel your inner astronaut at the Kennedy Space Center, and visit the history of the air force at the Cape Canaveral Air Force Station. Whether you choose rejuvenation or adventure, Cape Canaveral offers the best of both worlds!

Hampton Inn Cocoa Beach/Cape ...
Hilton Cocoa Beach Oceanfront...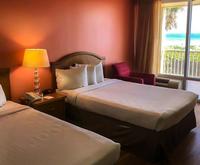 International Palms Resort an...