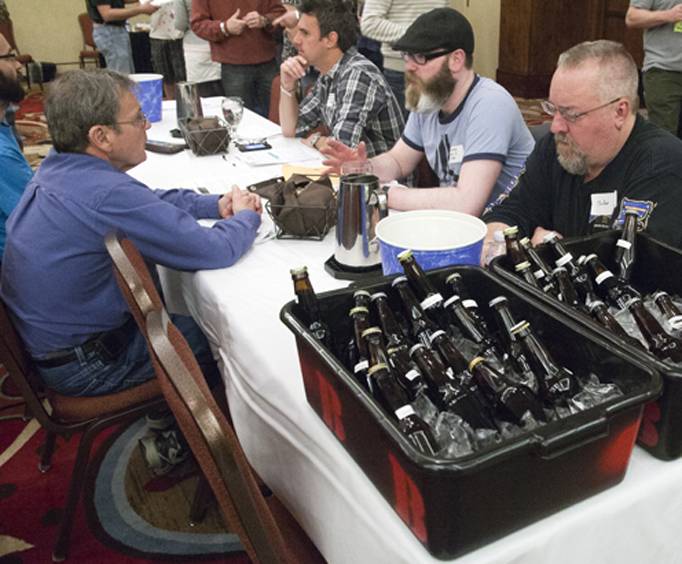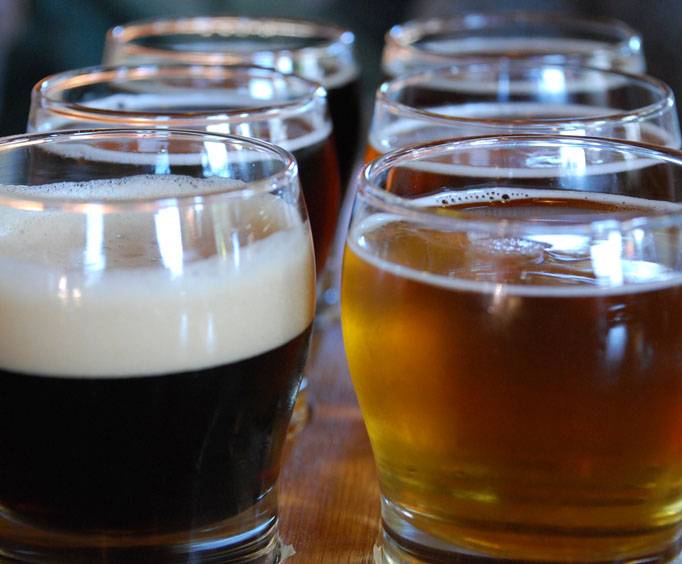 Big Beers, Belgians, and Barleywines Festival in Breckenridge, CO
620 Village Rd , Breckenridge Ski Resort Breckenridge, CO 80424
Create Your Custom Package
Big Beers, Belgians, and Barleywines is one of Colorado's most well-known annual beer festivals. Located in Breckenridge, Colorado, it is an event focused on beers with higher alcohol content such as Belgian tripels, lambics, and sours. The festival is a three day event and features seminars on brewing, beer and food pairings, tastings, and even a home-brewing competition.
This festival, founded in 2001, is a great source of information for avid homebrewers and beer aficionados. There are several seminars available as well as classes taught by brewmasters in their area of expertise. The brew master's dinner gives beer fans a chance to meet celebrity brewmasters and sample a specially paired beer and food menu. The brewing competition is an opportunity for homebrewers to compete and be judged by an expert panel on their custom made brews. The festival also features a commercial tasting event that is considered one of the best collections of beer in one place.
If you are visiting the Breckenridge area and enjoy sampling and talking about beer, you won't want to miss a visit to the Big Beers, Belgians, and Barleywines Festival. The festival offers the ability to sample over 300 different types of beer as well as meet with brewers and like minded beer enthusiasts. It is considered one of the most unique beer festivals in the US and definitely worth checking out on your visit to Colorado.
Points of Interest

BRECKENRIDGE
SHOWS & ACTIVITIES
BRECKENRIDGE CO
HOTELS & VACATION PACKAGES
MOST POPULAR THINGS TO DO
IN BRECKENRIDGE COLORADO