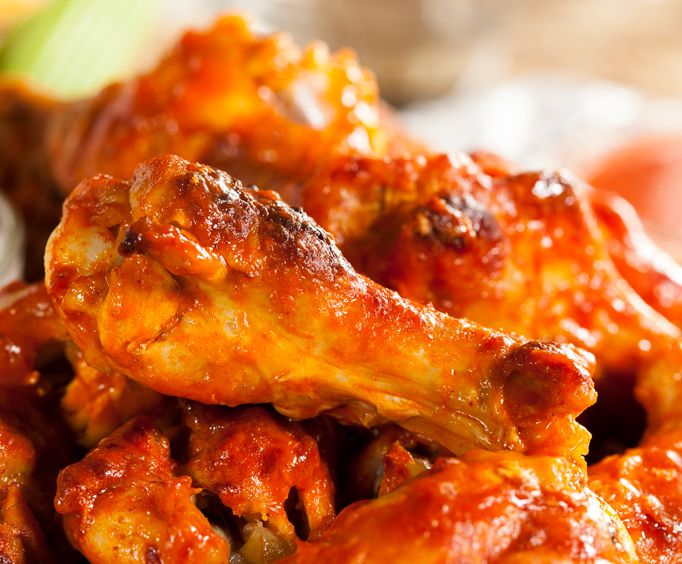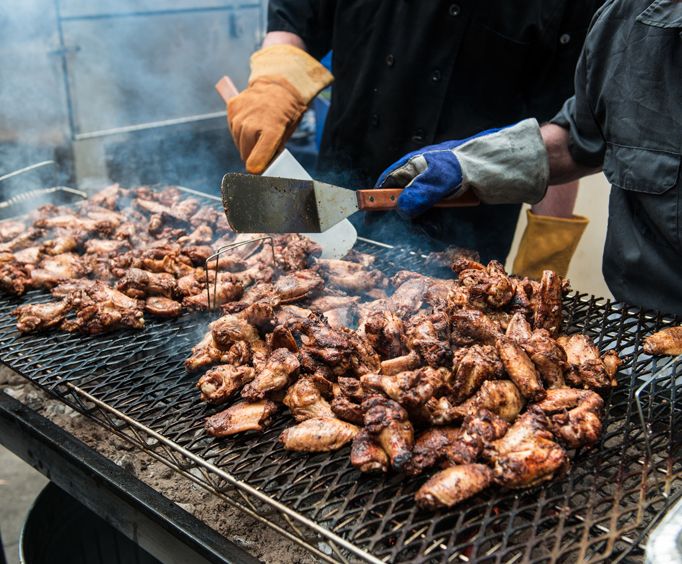 Wingapalooza near Branson, MO
635 St. Louis Street Springfield, MO 65806
Wingapalooza near Branson, MO
If You're looking for one of the best Chicken Wing Events in America, Wingapalooza is an annual Chicken Wing Festival held in Springfield, Missouri. This Year's event will be the 20th year of Wingapalooza, making a traditional part of Missouri life. It's the longest-running chicken wing festival in America, with 19 consecutive competitions under its belt.
It's the premier Wing Competition of the Midwest and many people, businesses and corporations come to earn bragging rights of the best wings. This is a great place for chicken wing connoisseurs and Wing-meisters alike. Any style of wings you can think of will be there, including classic naked wings, many different variations of buffalo wings, and other favorites such as Wasabi Wings, Honey Barbecue, Garlic Parmesan, and the ever-popular Inferno Wings. Not to mention everything in between and many versions of each style.
You're sure to enjoy yourself due to the social atmosphere, live music, and competitive nature of the event. Ask yourself when was the last time you were at a Chicken Wing Cookoff? If the answer was last year's Wingapalooza, then you can't afford to miss the 20th anniversary. If the answer was recently but somewhere else, you owe it to yourself to visit Springfield this November. And if the answer is never, then you definitely have to come here to this festival that is the kind of event that is a bucket list mainstay.
Springfield and Branson are great tourism spots. You can enjoy everything from Theatre, Fine Dining, and the Famous Route 66 and it's many attractions. It's also the home to many breweries and wineries and both places are full of once in a lifetime attractions.
Create Your Custom Package
Points of Interest