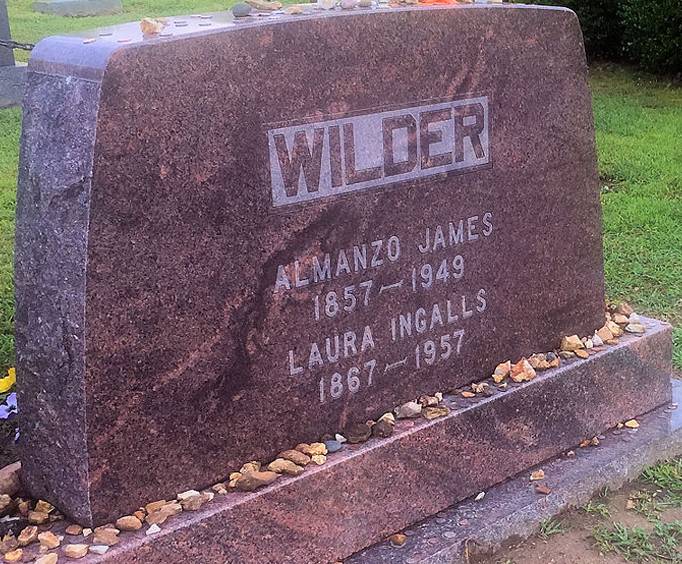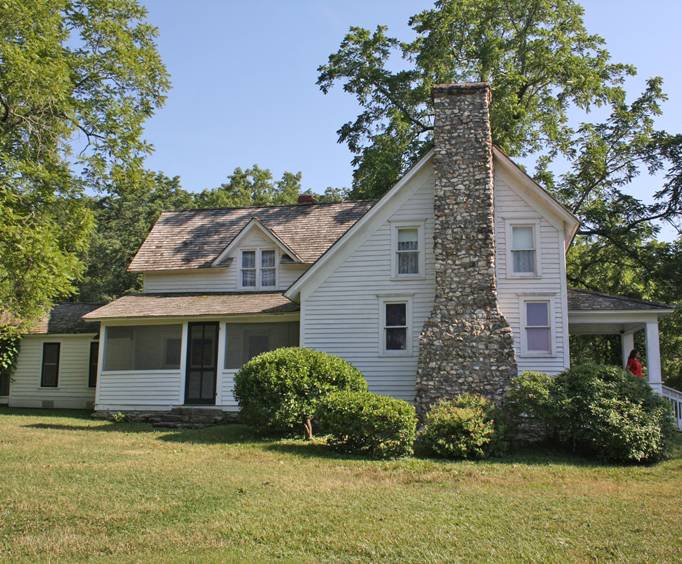 Wilder Day at Laura Ingalls Wilder Home and Museum in Mansfield, MO
3068 Highway A Mansfield, MO 65704
The Laura Ingalls Wilder Historic Home and Museum in Mansfield, Missouri celebrates the life and writings of the beloved 'Little House on the Prairie' author. While visitors can check out this restored historical farmhouse where Laura Ingalls Wilder wrote the now-internationally known series of Little House books at any point, during Wilder Days, a fun family-friendly festival centered around the author takes place.
Come learn more about America's favorite pioneer girl, listen to the fiddling contests, and tour the upstairs of the house—an opportunity that only happens once a year! Fun for the whole family, Wilder Days are a great chance to celebrate the life and times of Laura Ingalls Wilder.
This historic farmhouse is nestled in the Ozark Mountains and is a 90-minute drive from the city of Branson. Aside from showcasing the home and work of Laura Ingalls Wilder and her family, the museum is also home to hundreds of collected items from the late 1800s. The museum provides a wonderful educational experience that reflects the difficult pioneer life described in the Little House books. The museum charges a nominal admission fee, with discounts for children and seniors.
Create Your Custom Package
Points of Interest