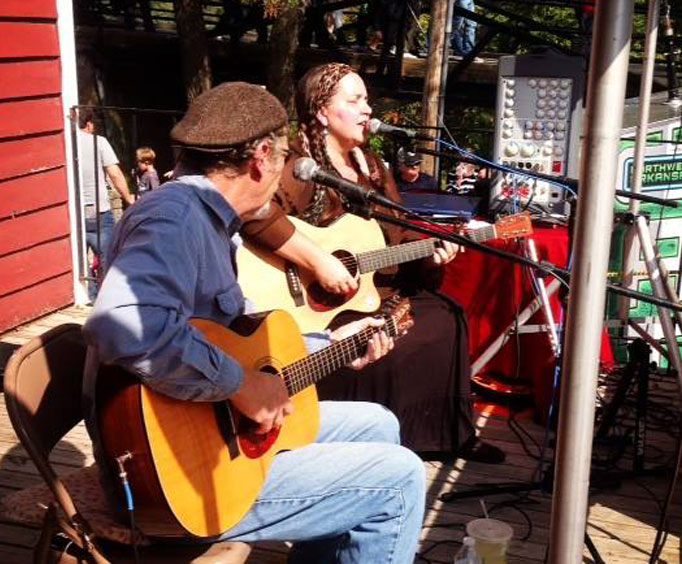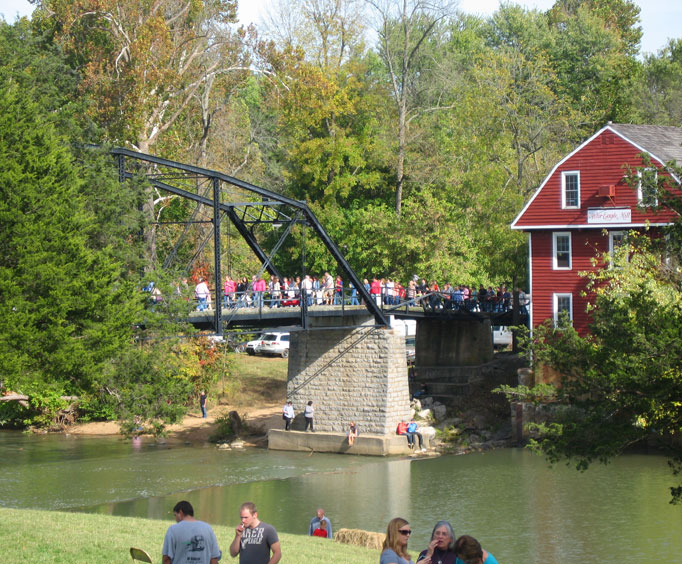 (

5.0

)
Based on

5

reviews ↓

66th Annual War Eagle Mills Arts & Crafts Fair near Branson, MO
11036 High Sky Inn Road
If you would like to step back in time while on vacation to Branson, Missouri this year, go about 30 minutes south into Arkansas and visit the 66th Annual War Eagle Mills Arts & Crafts Fair, which is held twice a year: once in May and again in October.
War Eagle Mills is a working stone gristmill, with an undershot waterwheel, the like of which you will not find again in the United States. Since 1832, with only a few years missed for rebuilding, this mill has ground grain and flour. It now prides itself on creating totally organic wares. The Bean Restaurant is on the top floor and offers up organic treasures to taste.
The spring and fall craft fairs are both juried, which means each craft has to be selected and invited to the show. That means that as you look through each booth, you will not only see something different in each booth but good quality items as well. Visitors can chat with each exhibitor and craftsman and perhaps even make special orders for a one-of-a-kind gift. There are usually more than 300 exhibitors at War Eagle Mills Arts & Crafts Fair and it is the largest arts and craft fair in the area.
You will find folk art, pottery, wreaths, dried arrangements, quilts, wearable art, candles, white oak baskets, bird houses, plus all of the succulent food exhibits. There is an abundance of things to see, eat, and purchase and history will be all around you while you do it. Watch the mill in action, taste the results, and enjoy the fair.
Create Your Custom Package
When:
October 17, 2019 - October 20, 2019
Points of Interest