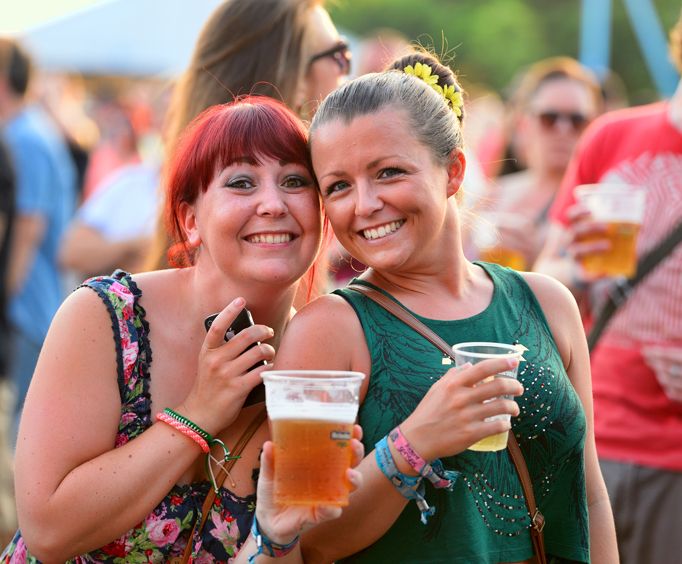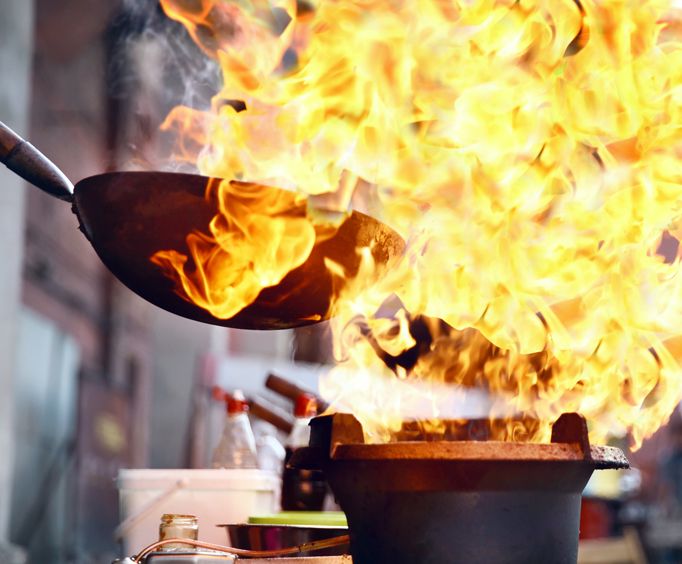 Taste of SoMo near Branson, MO
Park Central Square Springfield, MO 65806
Come one, come all the 2019 shows in Branson, Missouri include the SoMo festival. You will enjoy a taste of the delicious foods in that style. There is nothing better than to have delicious food with friends and family. So, on this outing do not forget to taste the styles of this SoMo.
The 2019 SoMo Festival near Branson, Missouri will be held in June. The festivities are scheduled to be in Park Central Square. Guests are sure to enjoy the festivities planned for this year. If you attended last year's SoMo Festival, you should be fully prepared for what is in store for you this year. Every year, guests enjoy this festival.
Every year, Branson Missouri and the surrounding areas play host to many exciting events. @019 is sure to be no different than any other year. Guests will enjoy the SoMo festival on Saturday, June 22, 2019. The SoMo Festival is appropriate for all ages, so bring the whole family. Also, if you have anyone in your party that requires a wheelchair, it is not going to be a problem. The SoMo Festival is wheelchair accessible.
Are you planning a trip to or near Branson, Missouri for June 2019? If so, you might want to go to Park Central Square on the 22. The SoMo Festival is sure to be an exciting festival. All who attend should have a blast. There is much planned for this year's event. You will not want to miss out on all the fun for the SoMo Festival 2019 near Branson, Missouri. Bring the whole family, including babies in a stroller. You will not have a difficult time wheeling it.
Create Your Custom Package
Points of Interest