Southern Gospel Picnic at Silver Dollar City in Branson, MO
Create Your Custom Package
Silver Dollar City's Southern Gospel Picnic is a great way to experience authentic southern gospel from around the nation and delicious home-cooked dining, all while you are surrounded by the excitement of a major theme park.

Every day during the festival, Silver Dollar City's old world charm will be complimented by the smooth sounds of gospel music and special picnic-style meals, served with fried chicken. The music won't end with the afternoon though! Every evening the park will hold a special Southern Gospel Nights concert under the stars.

Hundreds of performances from the most famous names in southern gospel music come to the stages at Silver Dollar City's special event. Artists such as Jeff & Sheri Easter, Karen Peck & New River, the Booth Brothers, and The Isaacs have graced the park with their powerful voices and incredible musical abilities.

Your ears won't be the only thing feeling blessed during this event, however. The House of Chicken & Fixin's offers some of the best southern cooking of Apple-Glazed, Hickory-Smoked, or Southern Fried Chicken with your favorite side dishes that will fill your stomach yet make you keep wanting more. The Master Craftsman of Culinary Arts at the Midwest Living Culinary & Craft School will teach you new recipes you will love to try out at your next family dinner. And don't forget to stop by at Molly's Mill Restaurant before treating yourself to the rest of the park's great attractions. The breakfast buffet is served everyday and is good for both your taste buds and your heart.

Along with the many amazing live performances and great food that you'll find during Southern Gospel Picnic, all of Silver Dollar City's normal attractions will be available as well. You can relax on a twenty-minute steam train ride through the beautiful Ozark countryside surrounding Silver Dollar City. The Grand Exposition includes ten great family-friendly rides, including flying elephant rides on Elephant March or a spinning trip on the back of some Ladybugs. Visit the tilting, mirrored, and dizzying rooms in Grandfather's Mansion for great laughs and memories or experience the peaceful charm of an authentic country church at Wilderness Church.

Southern Gospel Picnic provides the perfect way to experience thrilling rides, delicious dining and moving musical concerts all at once. Lighten up your next vacation with a visit to Branson, MO during Silver Dollar City's Southern Gospel Picnic.
This Event is held at: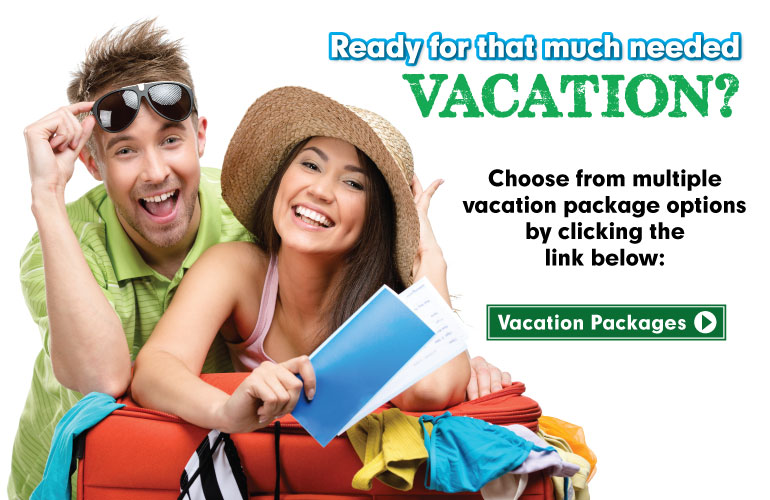 MOST POPULAR THINGS TO DO
IN BRANSON MISSOURI