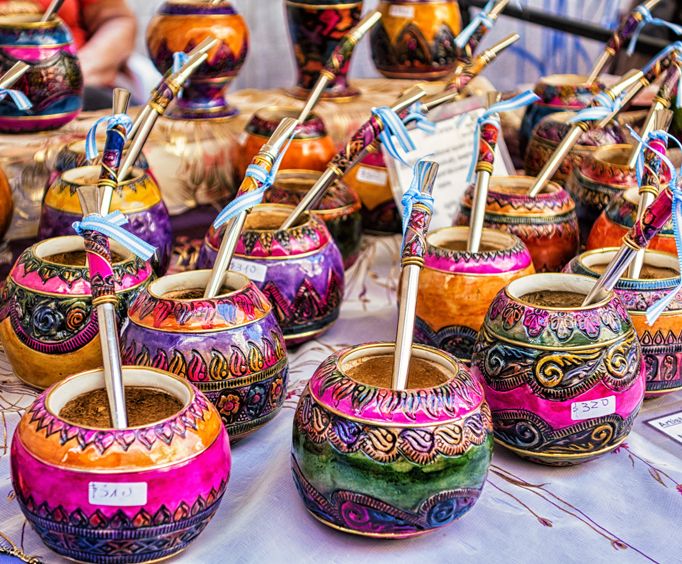 Show-Me Gourd Art Festival near Branson, MO
3001 N. Grant Ave.
The Show-Me Gourd Art Festival in Branson, Montanna is a great festival where others get to share their love of Gourd Art. At the festival, there are artists and makers that can make custom gourds for you with whatever you want on it. Of course, the artists also sell what they have but may give you the option to pick your Gourd and then put what you want on it. When you do buy a gourd from an artist they do give you the instructions on how to take care of it as it is living this so if not taken care of properly it will rot. Gourds typically do last a very long time as they kind of dry out but only if they are taken care of and stored properly. Some of the gourds that you will see at the festival have been dried out already while others are completely whole and can remain like that they just take a bit of care as they naturally age and dry out on their own.
The show and festival is a great place to meet local artists and get into the niche as some of the artists do offer classes to the public and you can get their information where you could later take on of the classes in order to get to do that as a hobby of your own.
Create Your Custom Package
Points of Interest