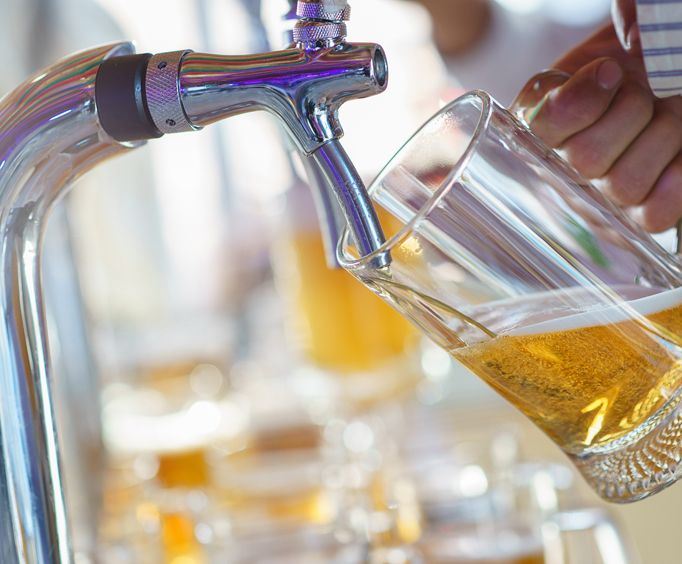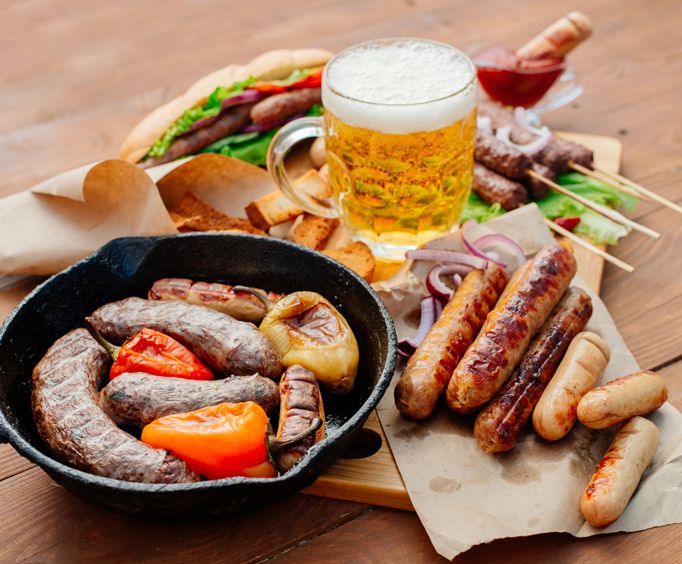 Sertoma Oktoberfest near Branson, MO
635 St. Louis Street Springfield, MO 65806
Sertoma Octoberfest is a family friendly event that celebrates German culture. This annual event which takes place in the Heart of the Ozarks is sponsored by the local Sertoma Club.
Visitors from all over come to enjoy the festivities which take place over two days in late September every year. One of the biggest events at the festival is the wiener dog race. For the race, the dogs are dress in hot dog costumes. The race is an homage to Prince Ludwig of Bavaria who is known for starting the tradition of Octoberfest. The running of the dogs is a nod to Prince Ludwig, of Bavaria who started Oktoberfest in Bavaria, Germany. As part of the festivities, he hosted an elaborate horse race. Hot dogs, specifically the wiener and the frankfurter were also famously invented in Germany. There is also an annual wiener dog parade.
In addition to the wiener dog race and parade, the festival features a wide range of fun activities and food, as well as plenty of things to drink, including beer. There is lots of music at the festival, with musical acts ranging from Bavarian accordion players to modern bands. Festival-goers are also encouraged to dress in traditional Bavarian costumes during the two-day festival.
Oktoberfest has deep ties to Bavaria and was famously introduced by Prince Ludwig as a way to celebrate German culture. The festival has been held every year since 1810 and the traditon has spread around the globe as Germans have immigrated away from thier homeland. The Sertoma festival is a blending of Bavarian traditions and modern American culture.
Visitors of all ages can enjoy plenty of food, drink, music and Bavarian culture at the festival, which takes place in the beautiful Ozark mountains. Festival-goers will also enjoy the wiener dog races.
Create Your Custom Package
When:
September 27, 2019 - September 28, 2019
Points of Interest