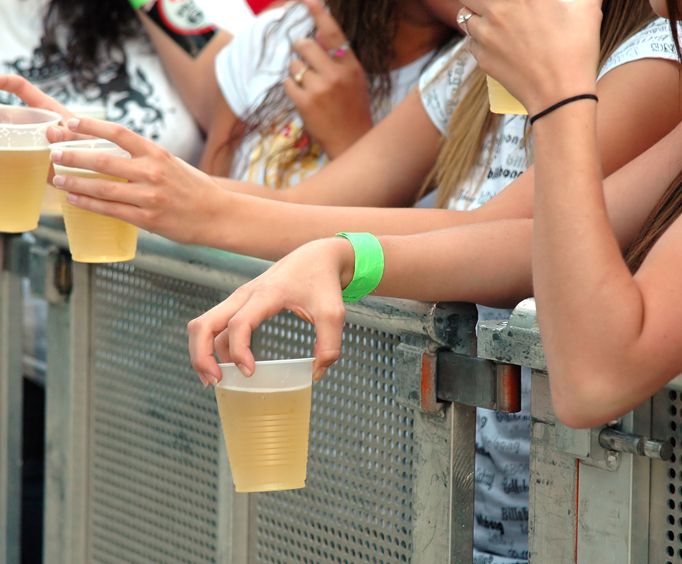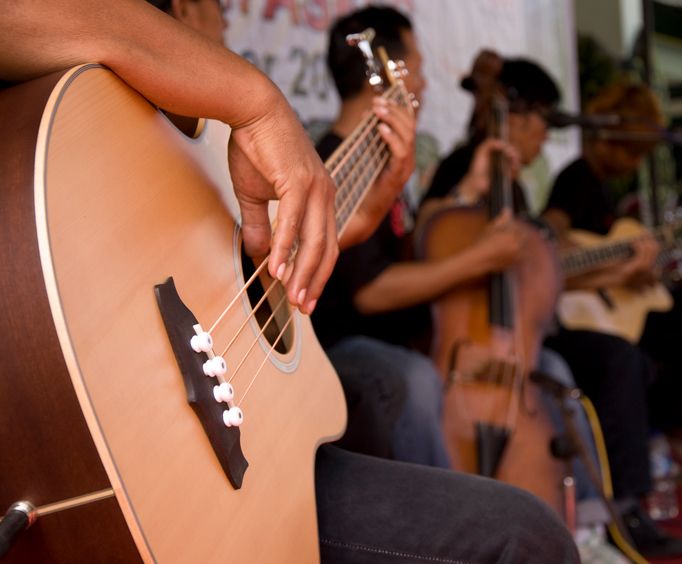 Sculpture Fest near Branson, MO
1451 E. Cherry St. Springfield, MO 65802
The Sculpture Fest located near Branson, MO., is a summer series that goes on every weekend on Saturday nights starting in the summer and going until close to the end of October 26. This festival is a celebration of music and arts and includes fun activities like live music performances and art that can be displayed by the local artists in the community. The annual festival is hosted by Tie and Timber Beer Company, so of course one of the most popular things that are displayed at the festival is the craft beer that is made by the local company; a favorite by all who are able to stop by and try it.
The festival is completely free so that anyone in the community can come by and enjoy the music and art, and it is open every weekend whether there is rain or shine.
This Annual Sculpture Festival displays 29 sculptures by local artists, and when the festival is over there will be 8 sculptures that are voted on and will be a permanent attraction- always a favorite part of the festival that the community enjoys. Not only is this a great festival that people enjoy going too to enjoy games, food, local crafts, art, sculpture, and music, but the hosts of the festival are working to partner with the local community to extend pedestrian pathways which will allow the city to display its sculptures and art in a more public manner and bring the community together. The Sculpture Fest creates a unique experience that residents and tourists cannot find anywhere else!
Create Your Custom Package
Points of Interest