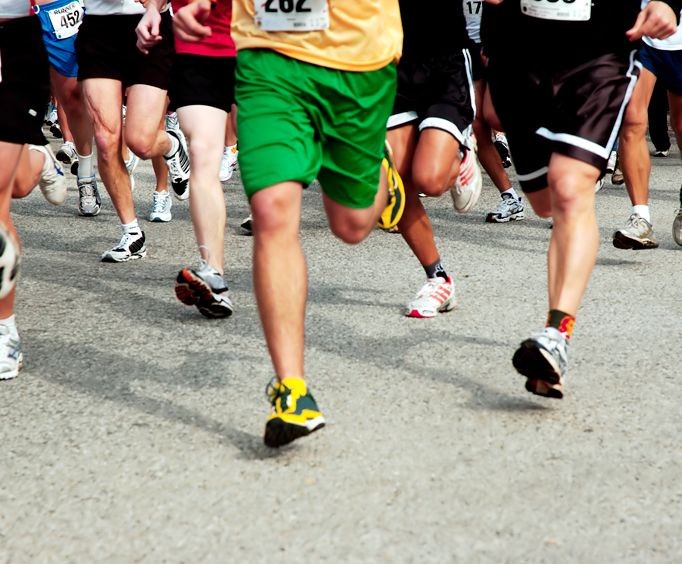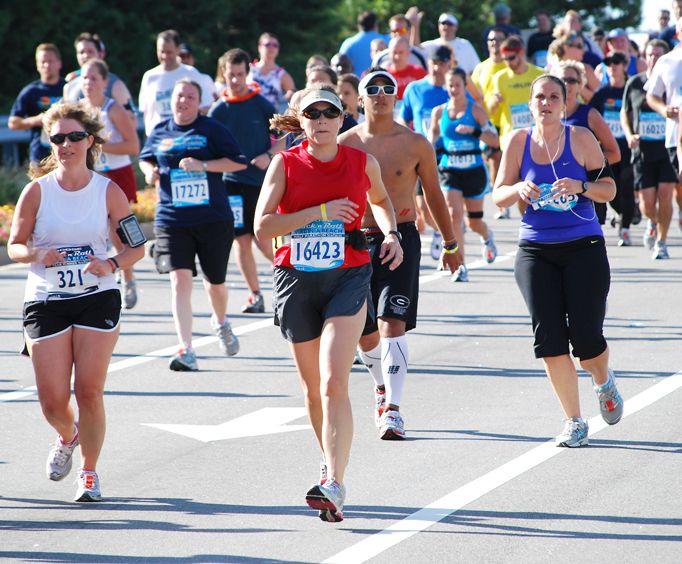 Run Grand Country Half Marathon & 5K in Branson, MO
1945 W 76 Country Blvd Branson, MO 65616
The Run Country half marathon and 5K is a run held every year near Branson, Missouri. The runners will each take home many prizes. This event does not support local charities. The event for this year is scheduled for October 9, 2019. All are welcome to participate.
Participating runners who finish this year's race will be awarded a finishing medal as well as a cowboy hat. Runners will be provided much swag regarding the event. They will each be given 1 water bottle. The water bottle will be customized for the runner. There will be an awards ceremony following the race. This will yield many rewards for the winners of each race. There will also be age group awards given to some runners.
Every year in Branson, Missouri there is a host of events. One of the most anticipated events of the year is the Run Grand Country half marathon and 5K. This is a race the locals look forward to joining each year. Many who run as a pastime or hobby like to get involved in this race.
If you are planning on being in the Branson, Missouri area on October 9, you might want to consider looking into checking out the Run Grand Country race. This is especially true if you are one who enjoys running for pastime or hobby. There will be many awards given and runners will receive swag from the race. Also, following the race, you will be served food and drinks. There will be many spectators there cheering you on as you run the race. So, if you enjoy competitive sports and would like to sign up, do so soon.
Create Your Custom Package
Points of Interest