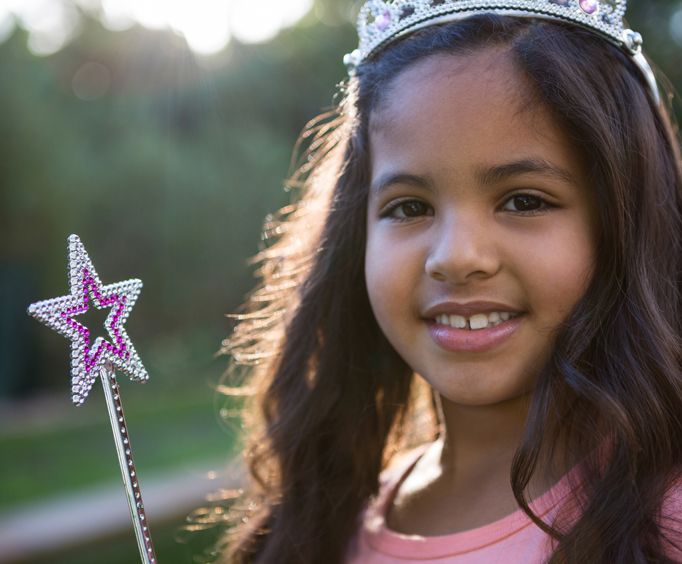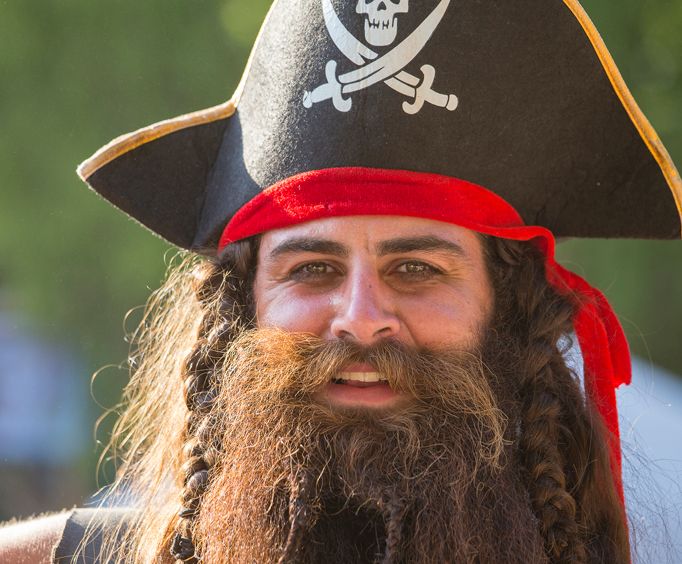 Princess & Pirate Cruise aboard the Showboat in Branson, MO
4800 Missouri 165 Branson, MO 65616
Get on board a showboat in Branson, MO, that features princesses and pirates. Your children can dress up as their favorite character while enjoying the company of others who are on the boat. Although the cruise is short, it allows children to enjoy being free while using their imagination for a short time.
All of the costumes and accessories are provided on the Princess & Pirate Cruise unless you want to provide your own for your children to wear. As soon as everyone is on board the boat, you'll set sail on Table Rock Lake. The crew joins along in dressing up as well, offering plenty of entertainment for everyone who is on the boat. You'll start the day with a fun pancake breakfast and a dance show. Next, you'll be able to meet the princesses and the pirates who are on board. You can talk to them and take pictures with them, even showing your favorite characters your own costume. The cruise is over in about three hours. There are various levels of seating and a few different options for those who want to spend a little more money in order to get a few surprises.
The Princess & Pirate Cruise is a fun adventure that you can enjoy with your children. Everyone can dress up as their favorite character or simply sit back and enjoy the shows performed by the crew. When you get off the boat, you can walk along the edge of the lake before exploring a few of the other attractions in the city.
Create Your Custom Package
When:
June 16, 2019
June 23, 2019
June 30, 2019
July 7, 2019
July 14, 2019
July 21, 2019
July 28, 2019
August 4, 2019
August 11, 2019
Points of Interest