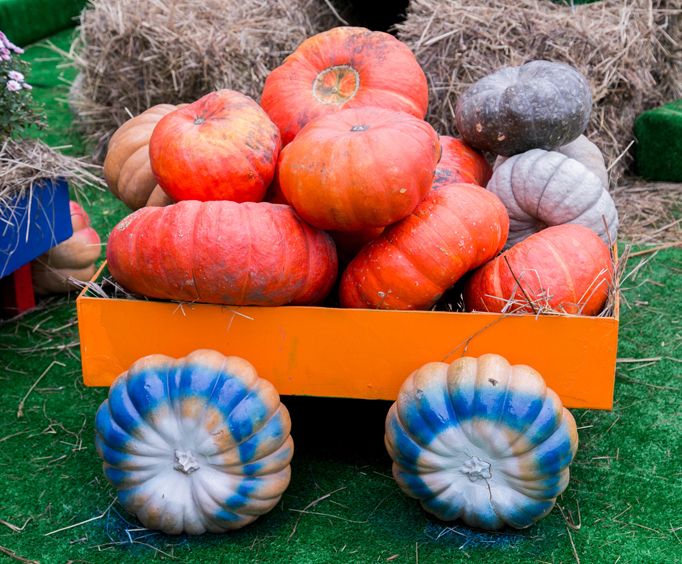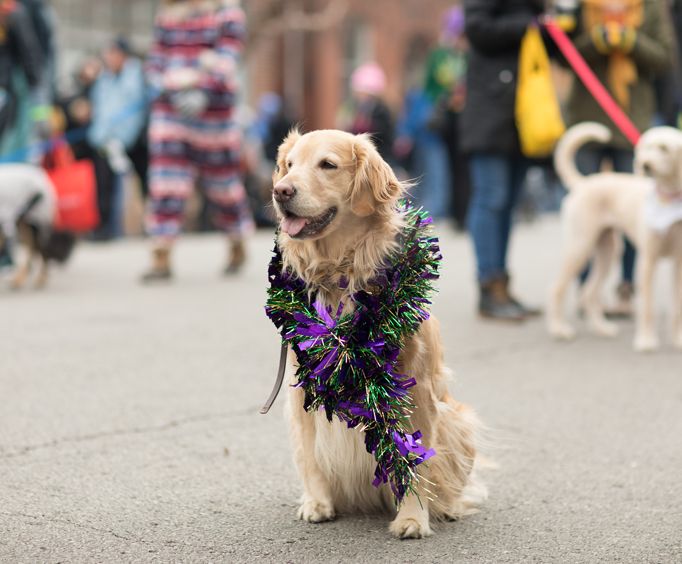 Pets & Pumpkins Festival and Parade near Branson, MO
The Pets and Pumpkins Festival and Parade is a great family event that even includes the fur babies of the family. There are not many events that are perfect for the whole family, including their pets, so this event is a unique experience perfect for families. This event is a large festival with a parade that has many different activities for the family to enjoy, including the pets.
The festival has many different games that families can play, and there is even a fun hay maze for kids and pets to enjoy trying to walk through. There are many different food vendors, so families do not have to worry about leaving to go eat. There are several different live bands that often perform at the event, which can change each year. An extra fun activity that is unique for this event is the costume contests that pets and their owners can participate in, such as most original, funniest, cutest, and scariest.
So, if someone was wanting the perfect event to attend with their whole family, including their pets, the Pets and Pumpkins Festival and Parade is perfect for them. There are great hotels available near the location for anyone who may be coming to the event from out of town, so no one has to worry about not having a place to stay and attend the event.
Create Your Custom Package
Points of Interest